Free World wide shipping on all orders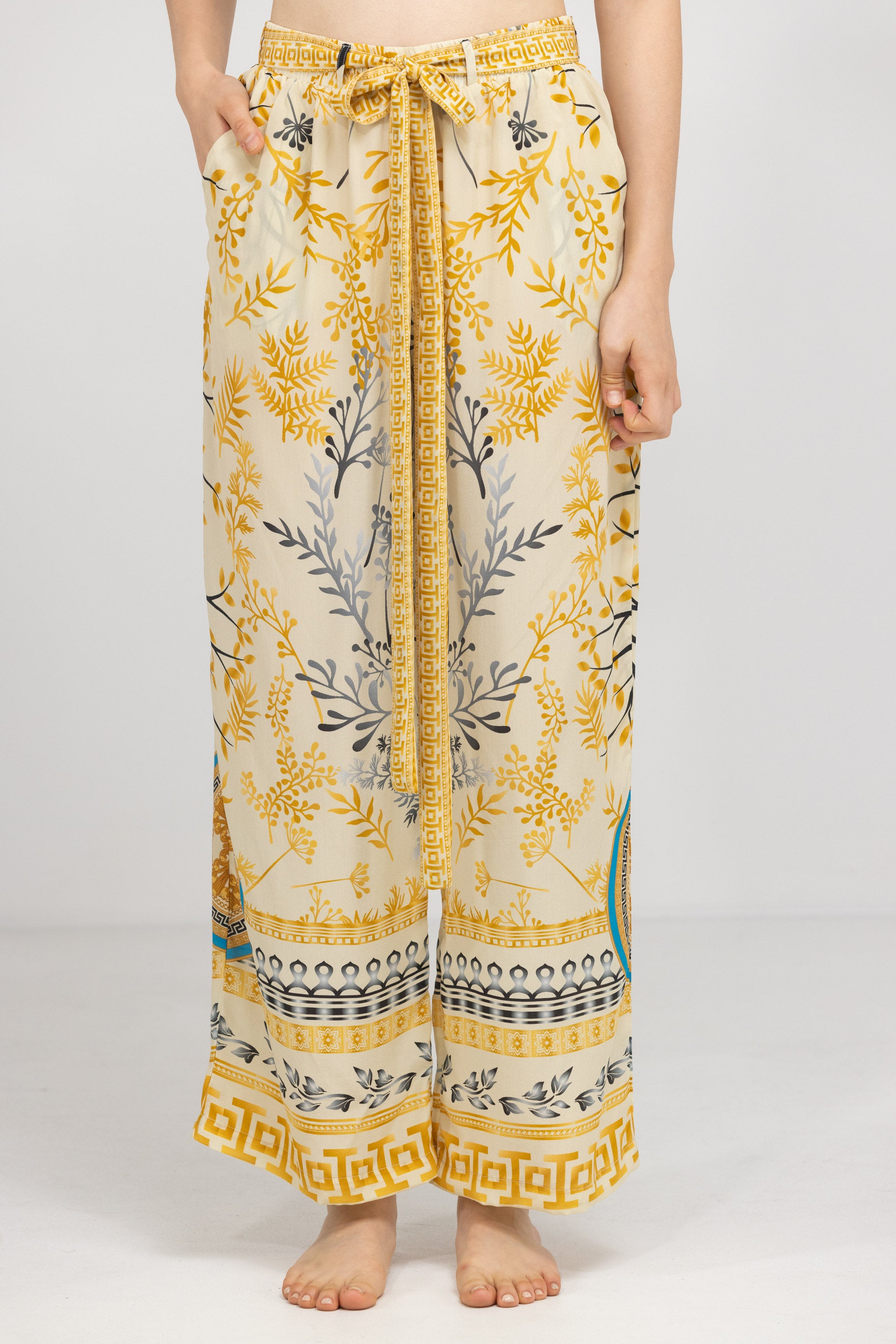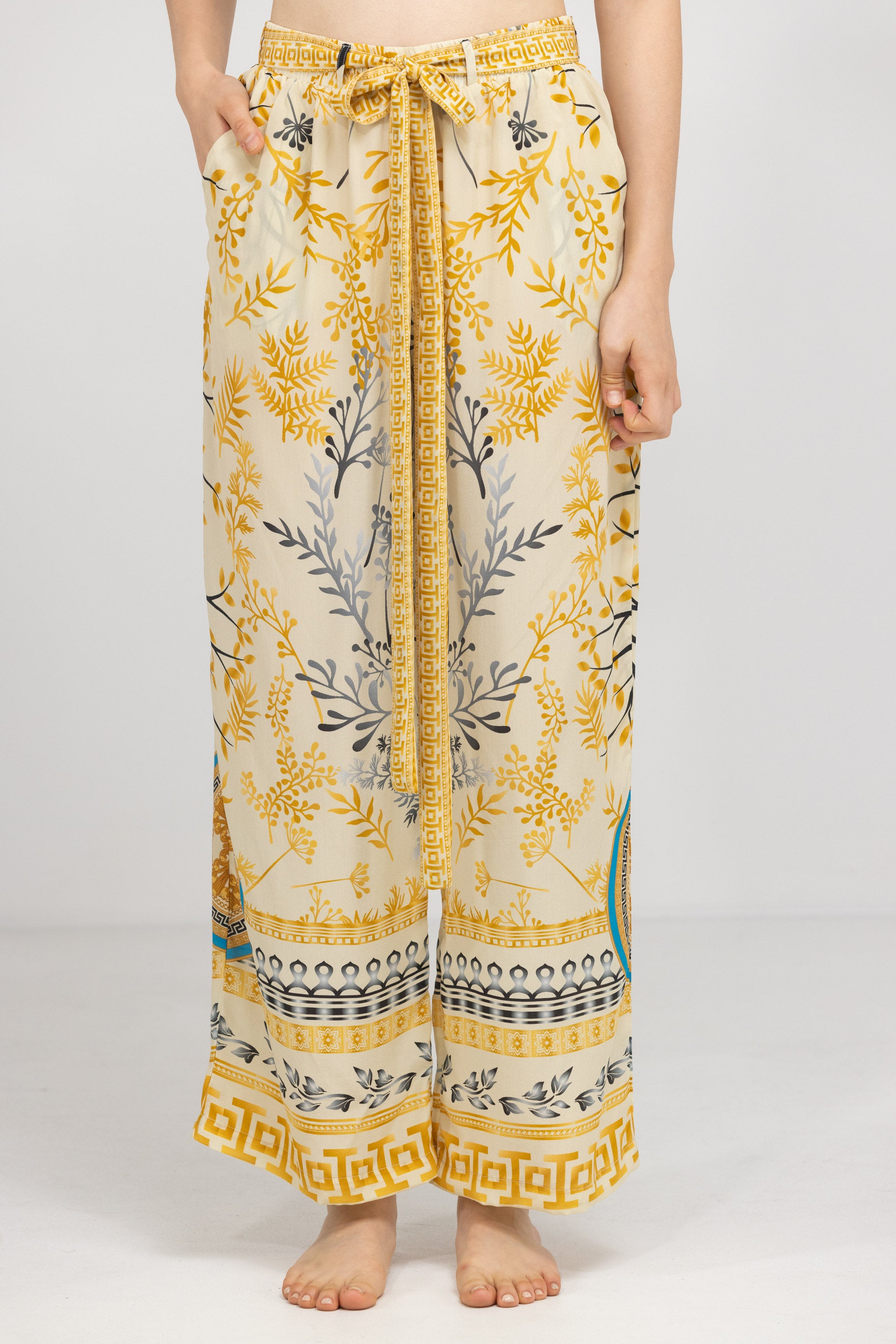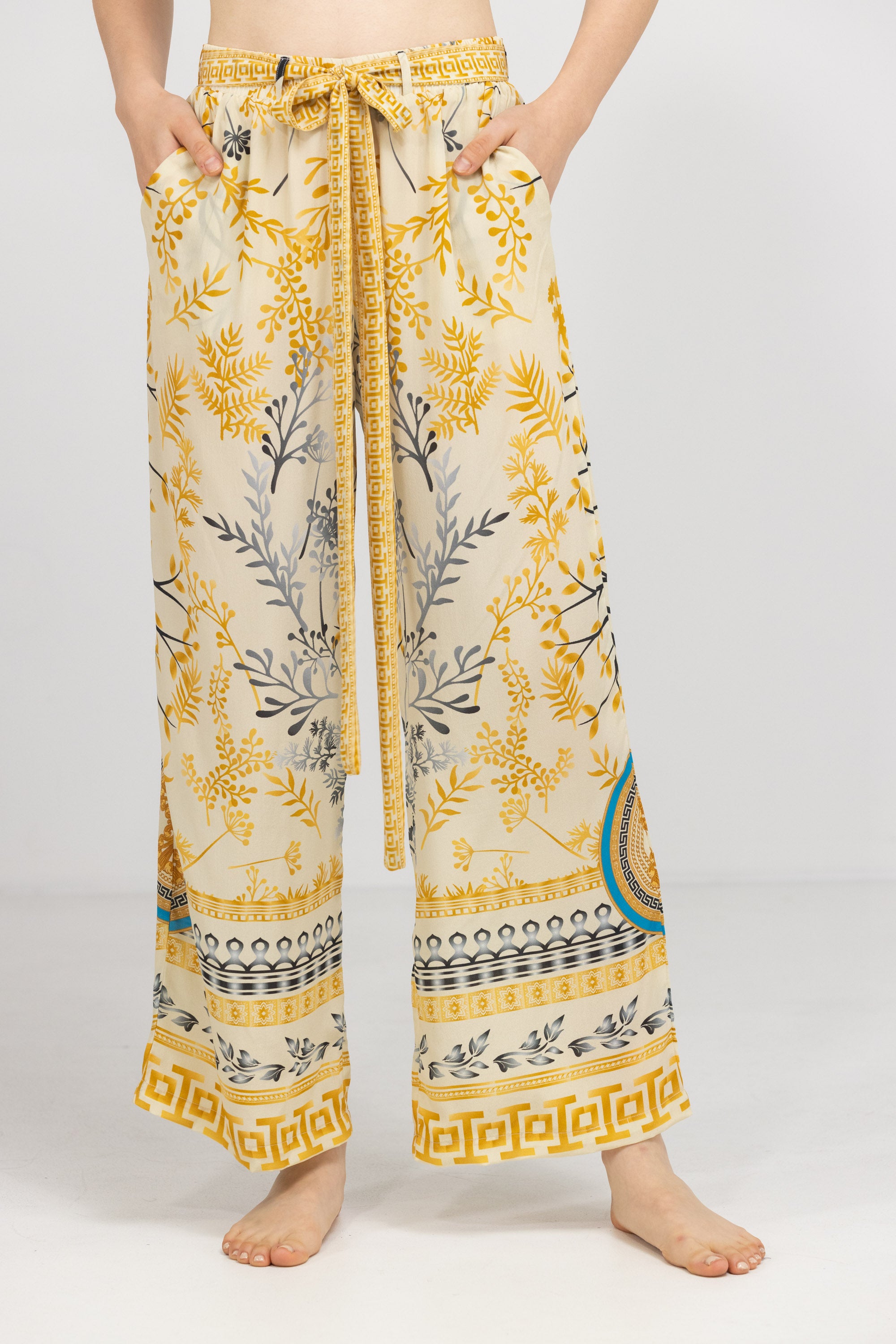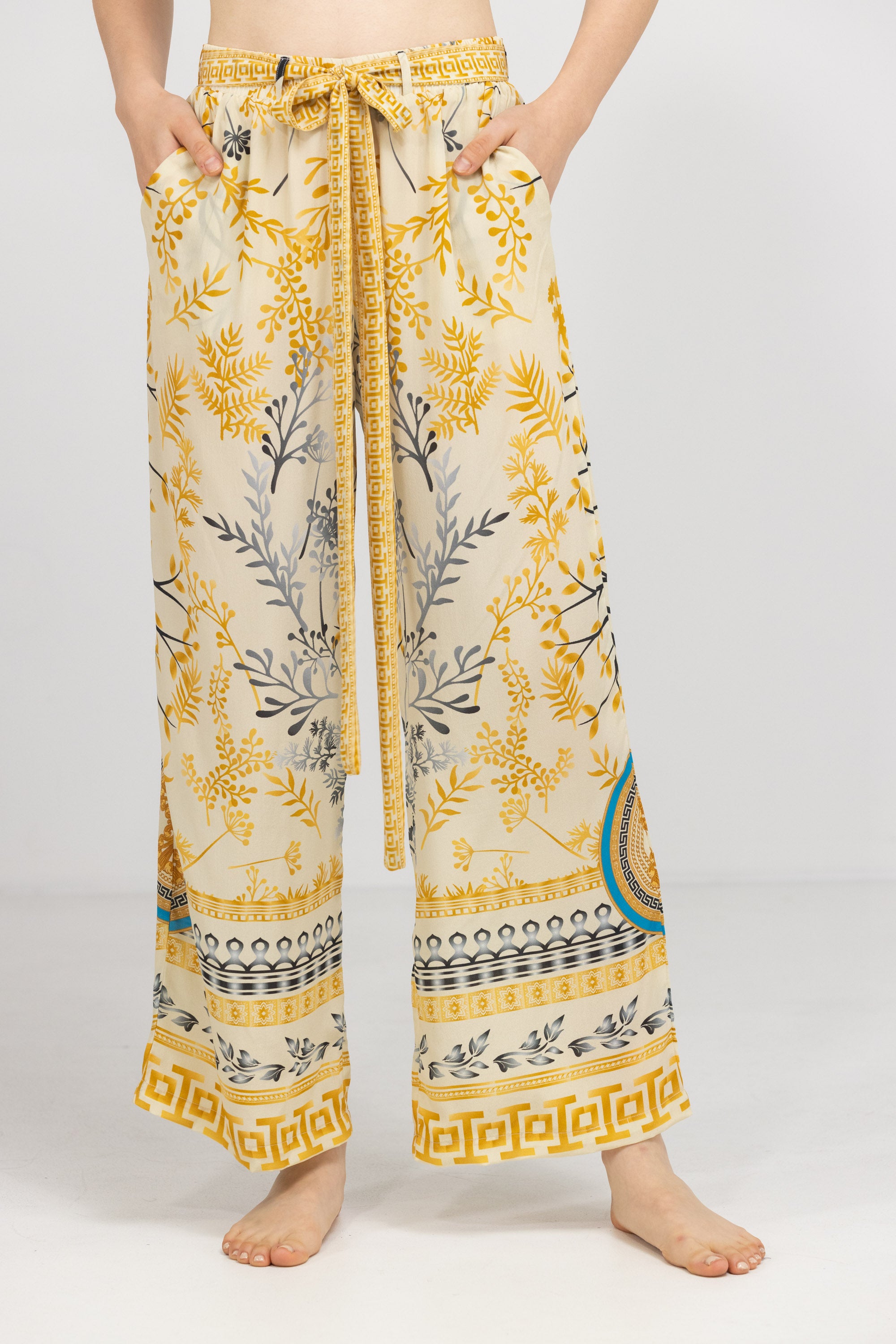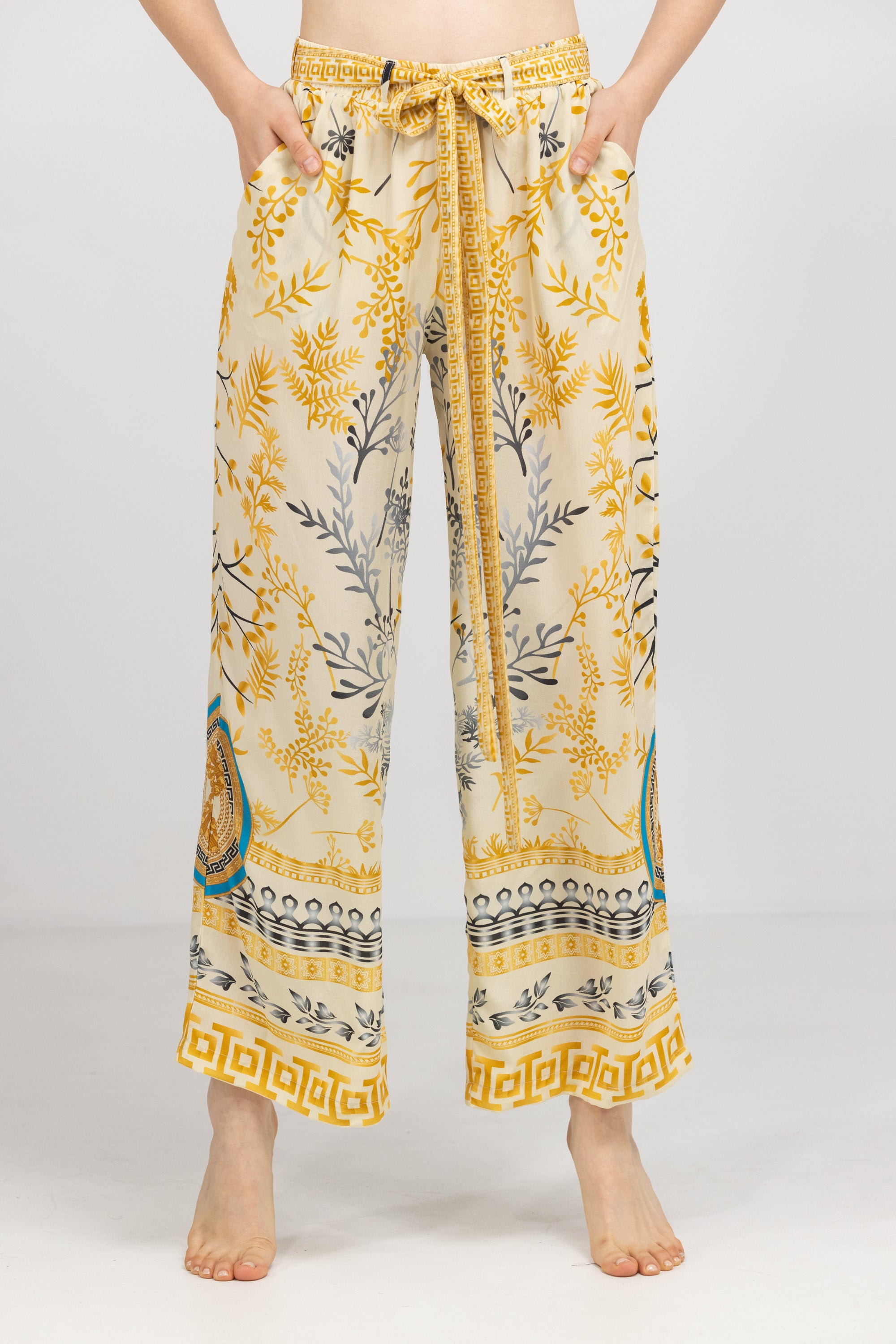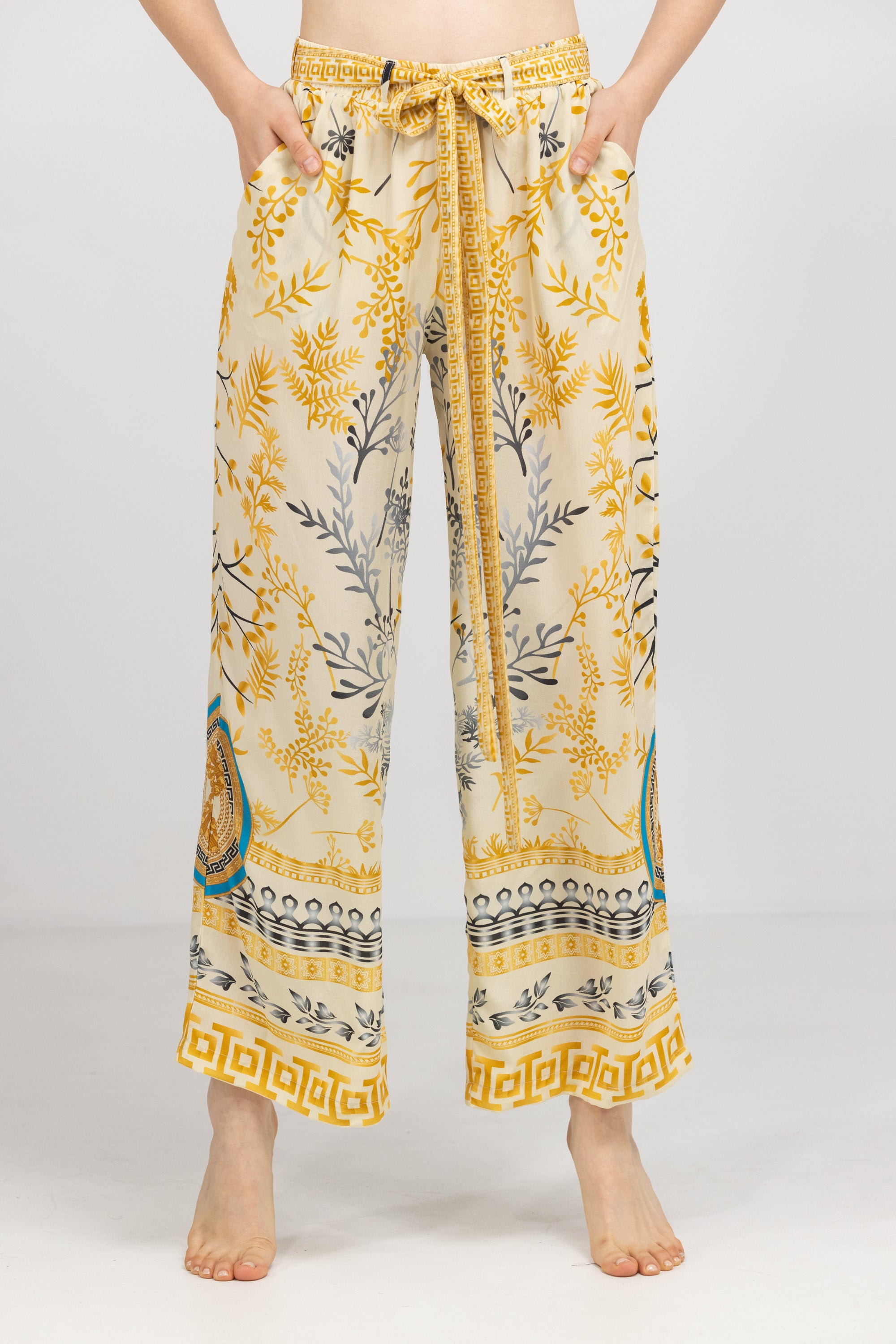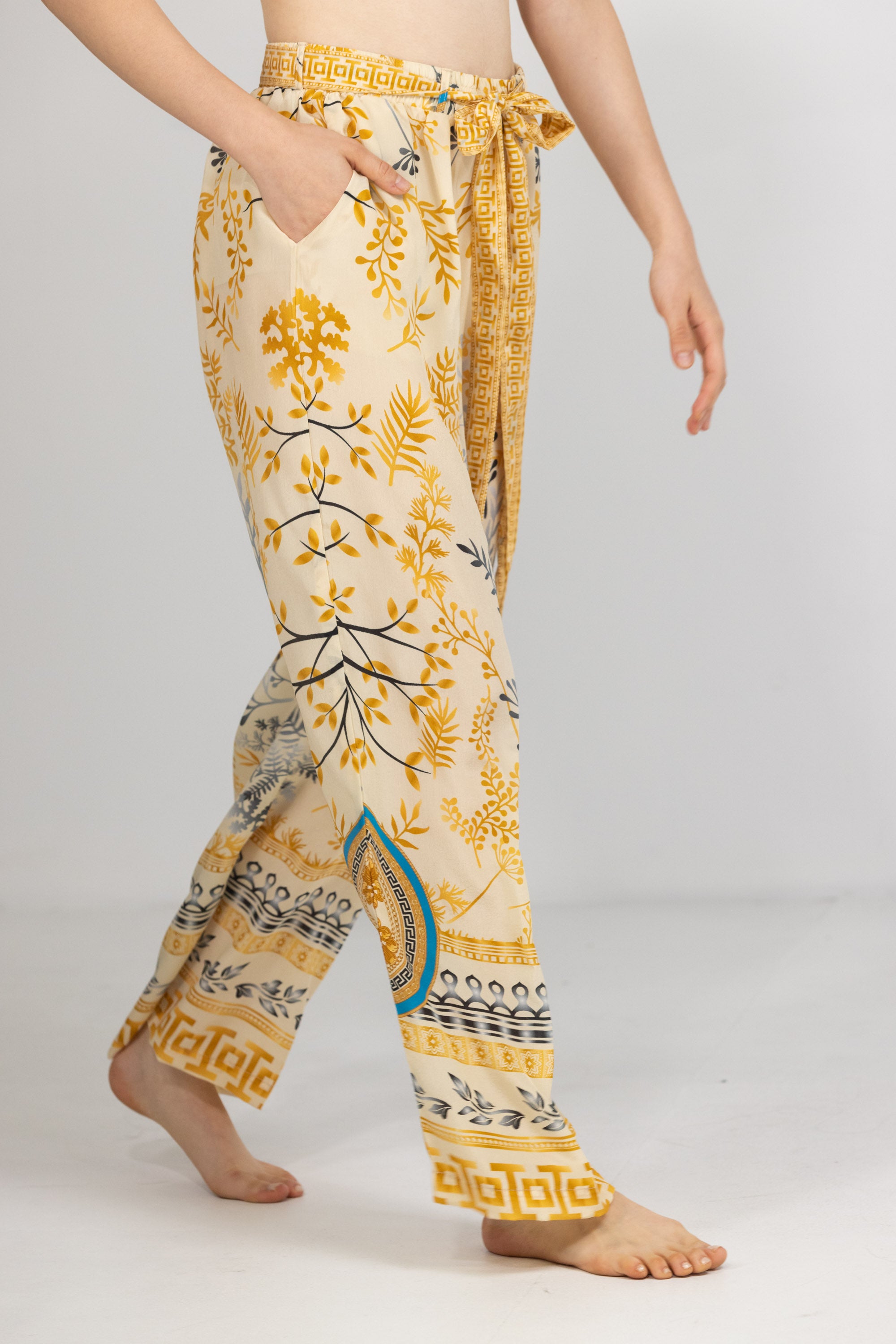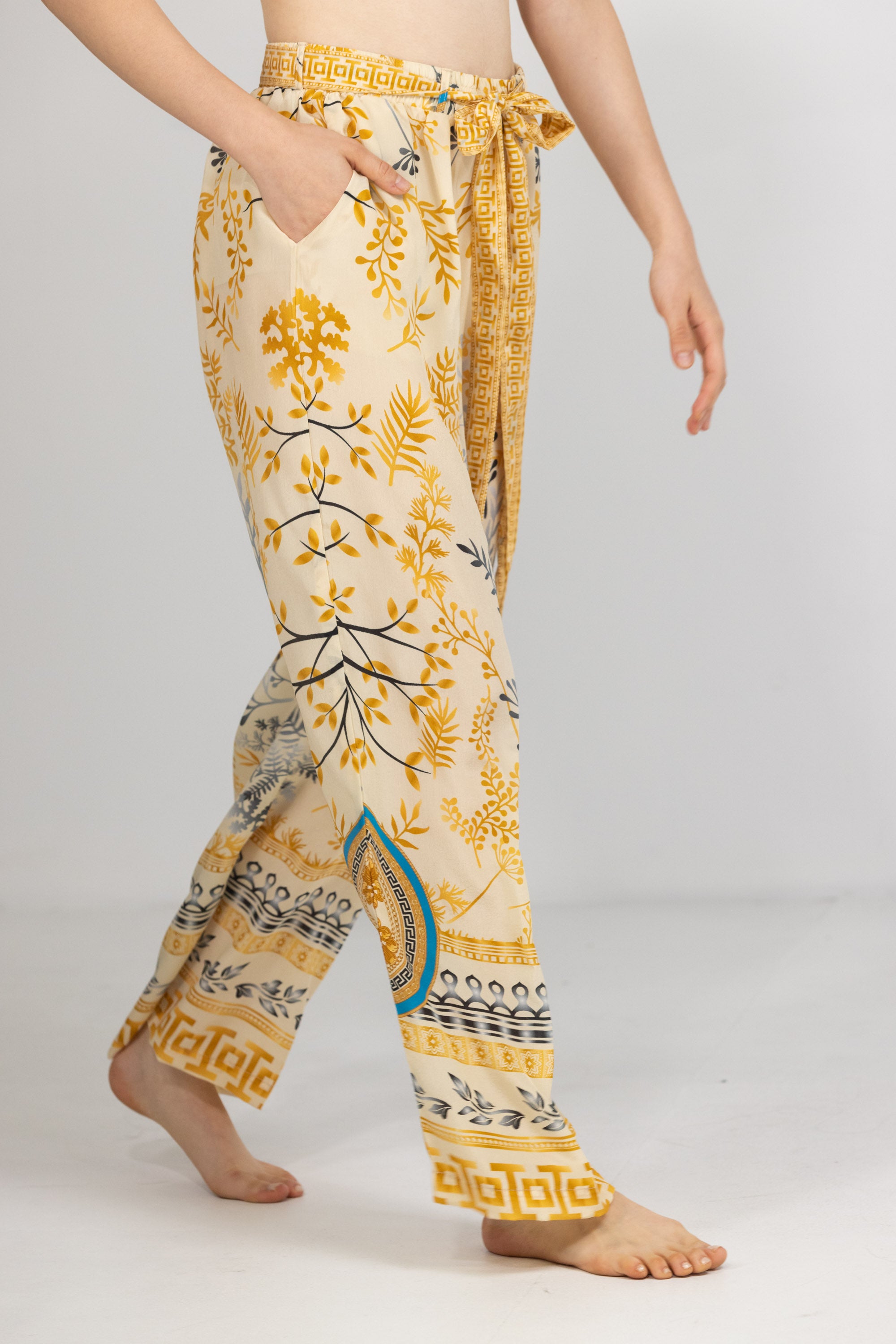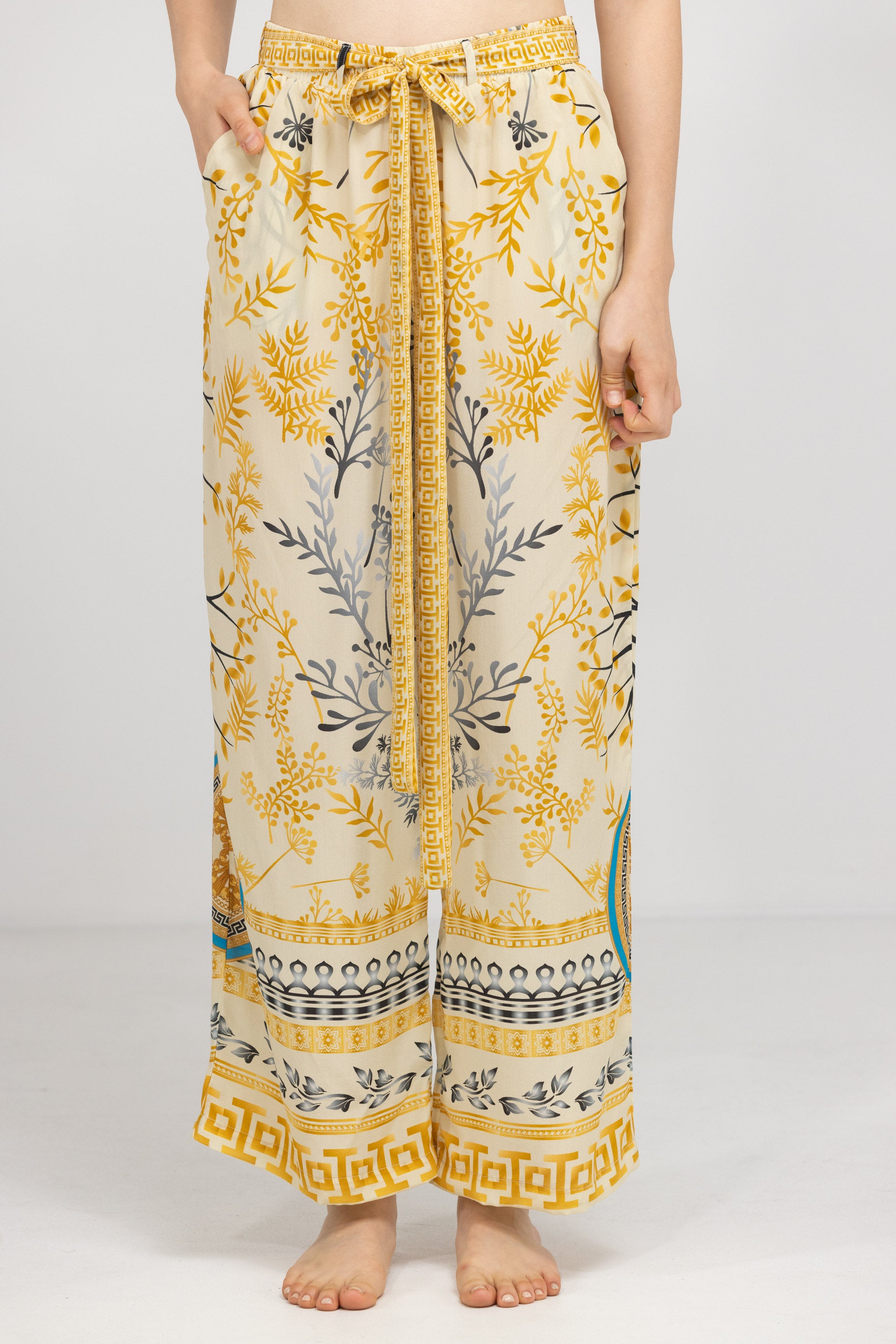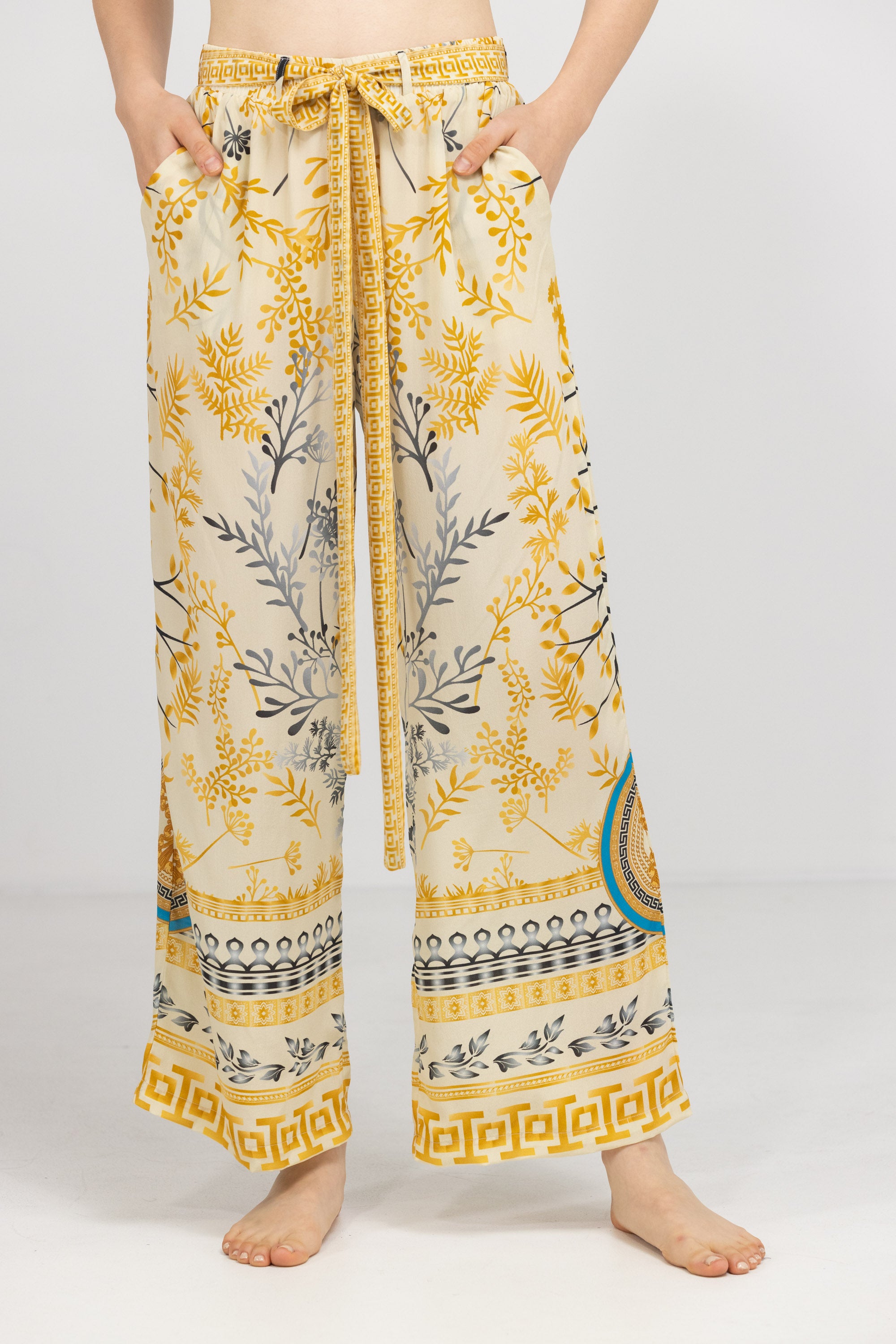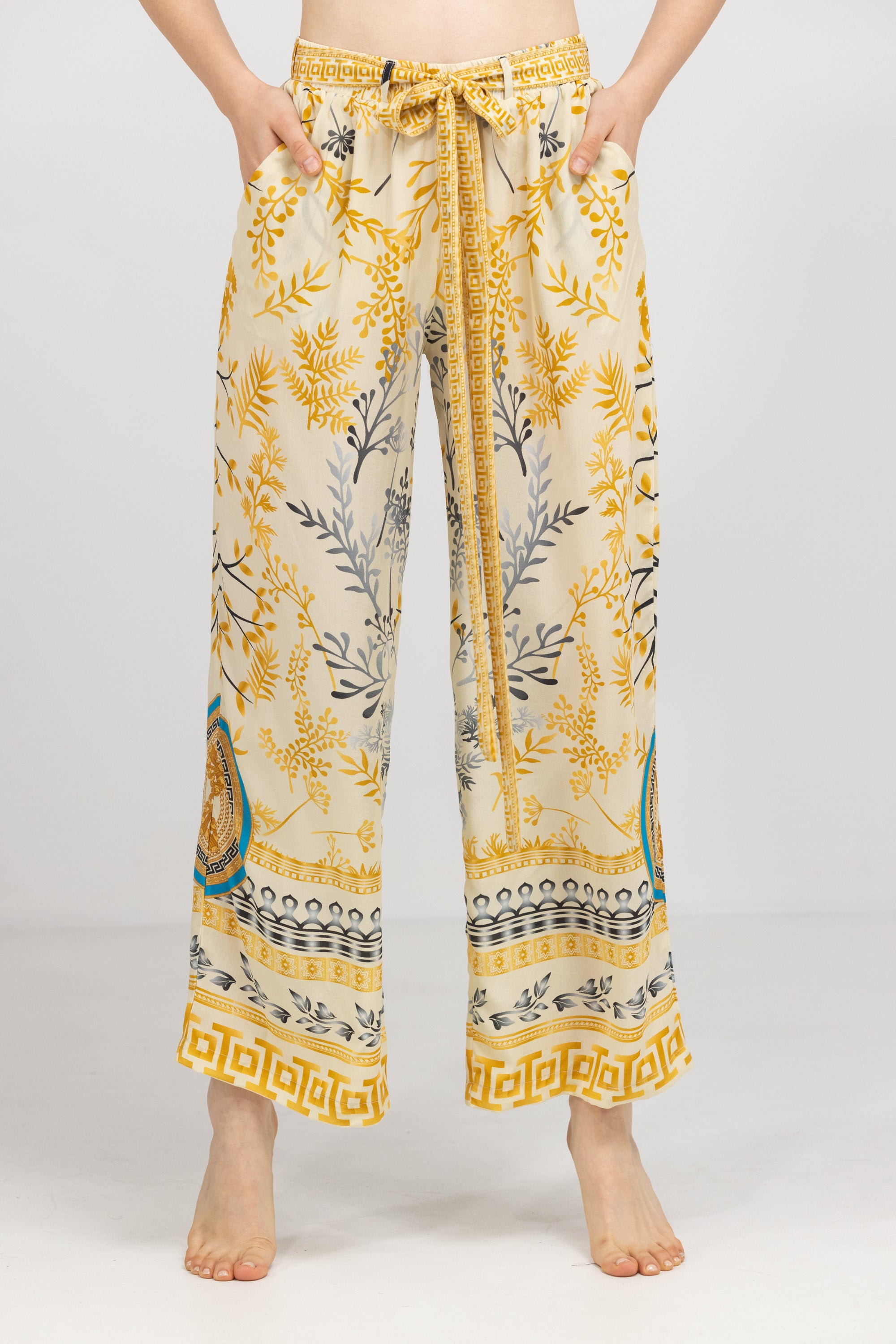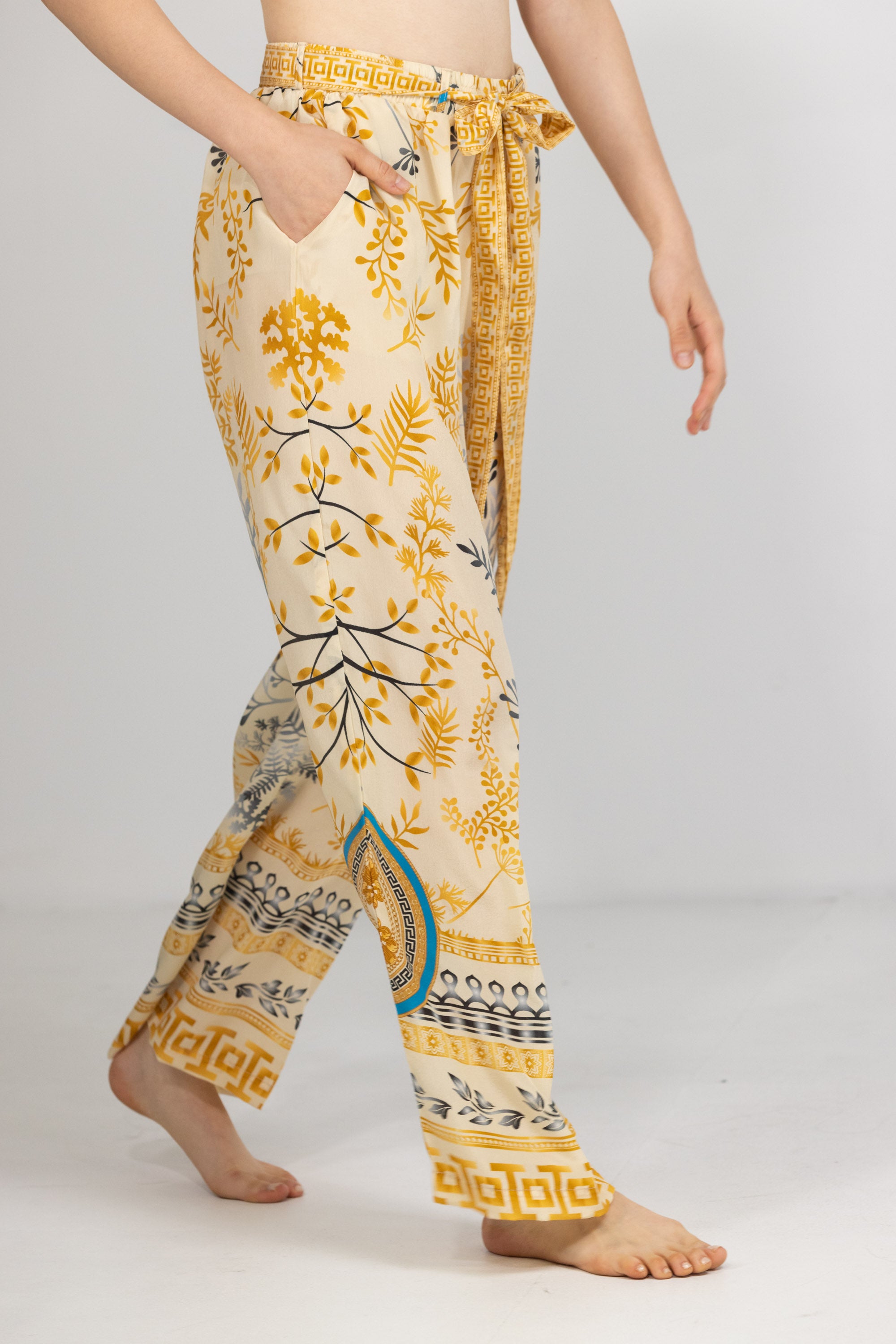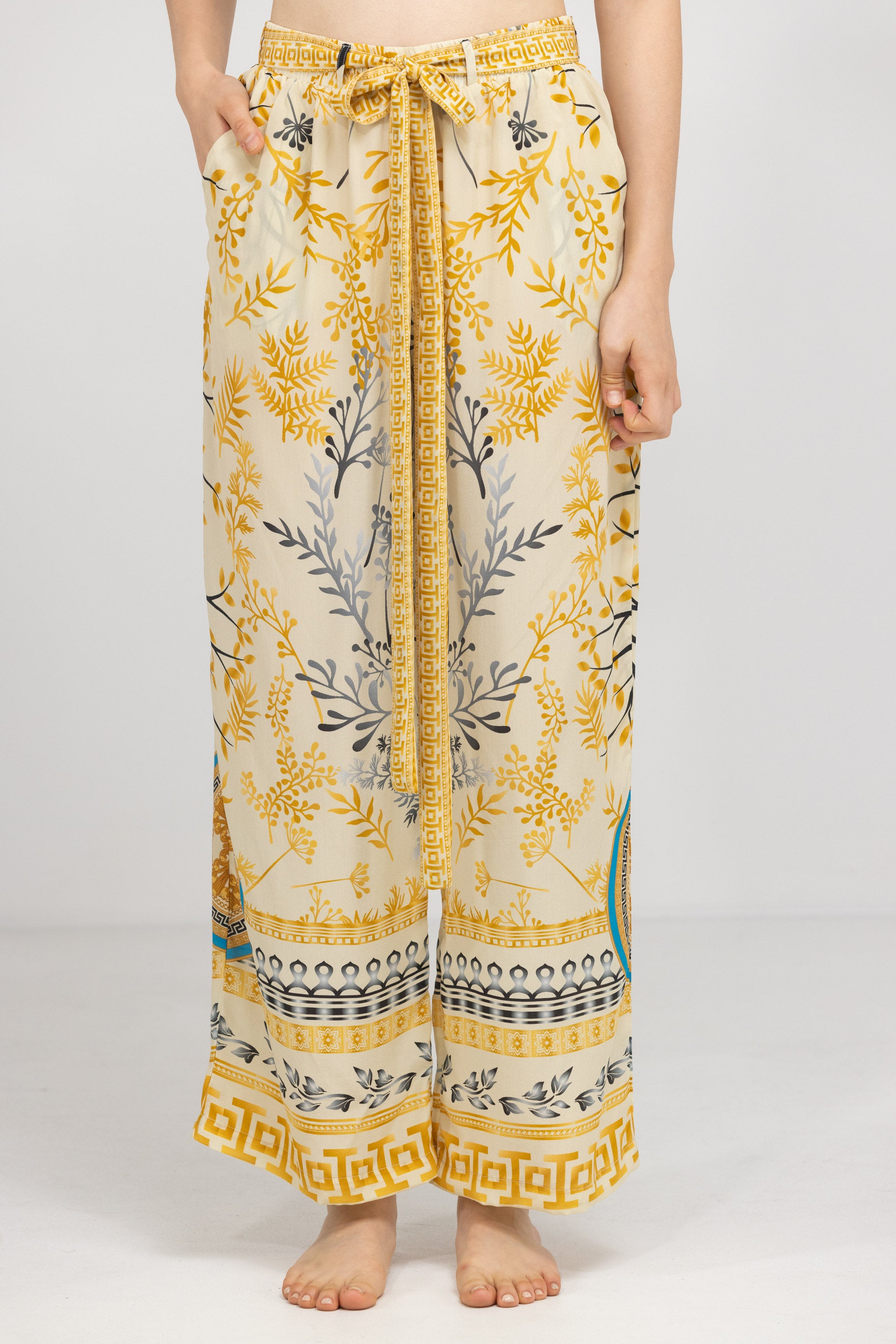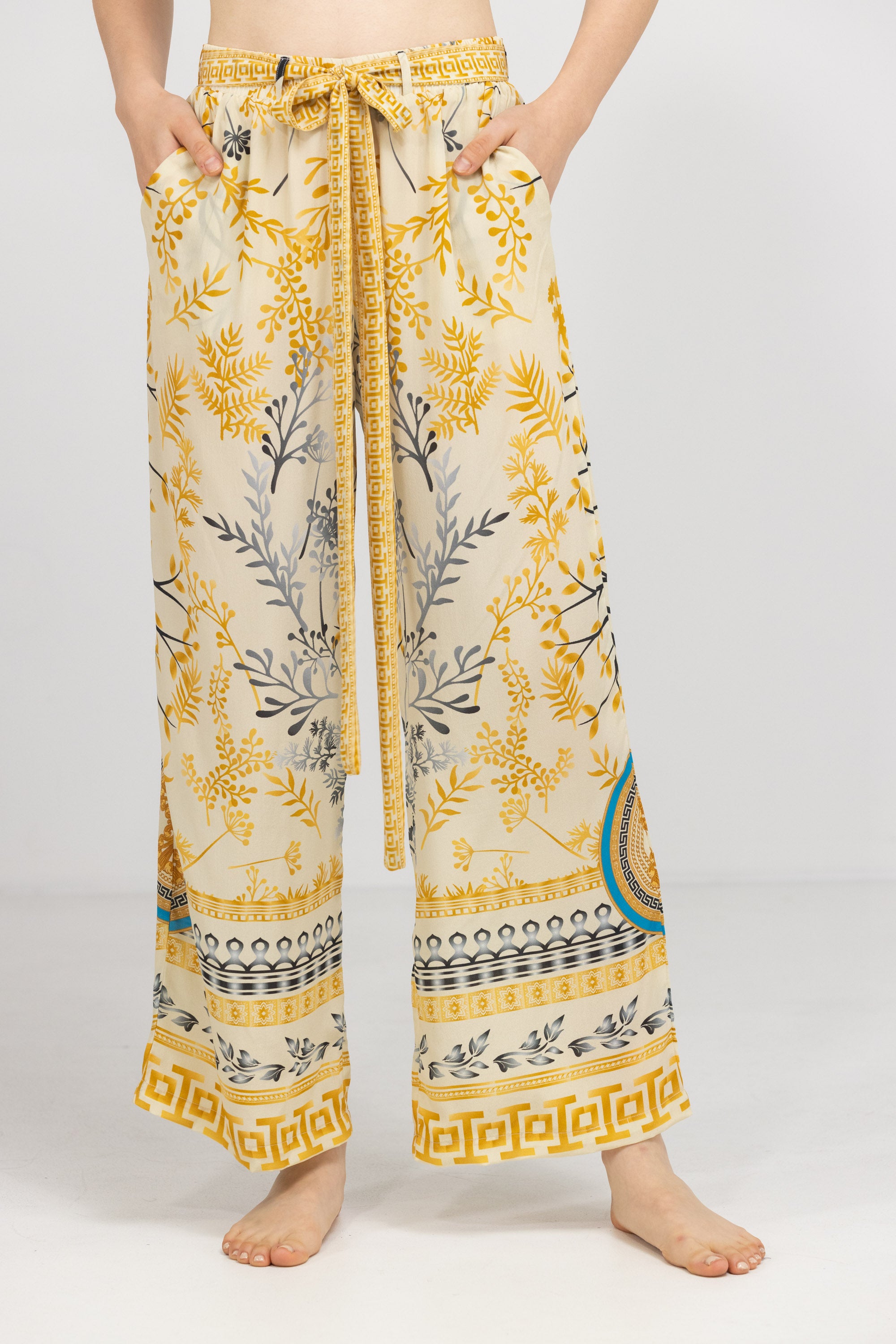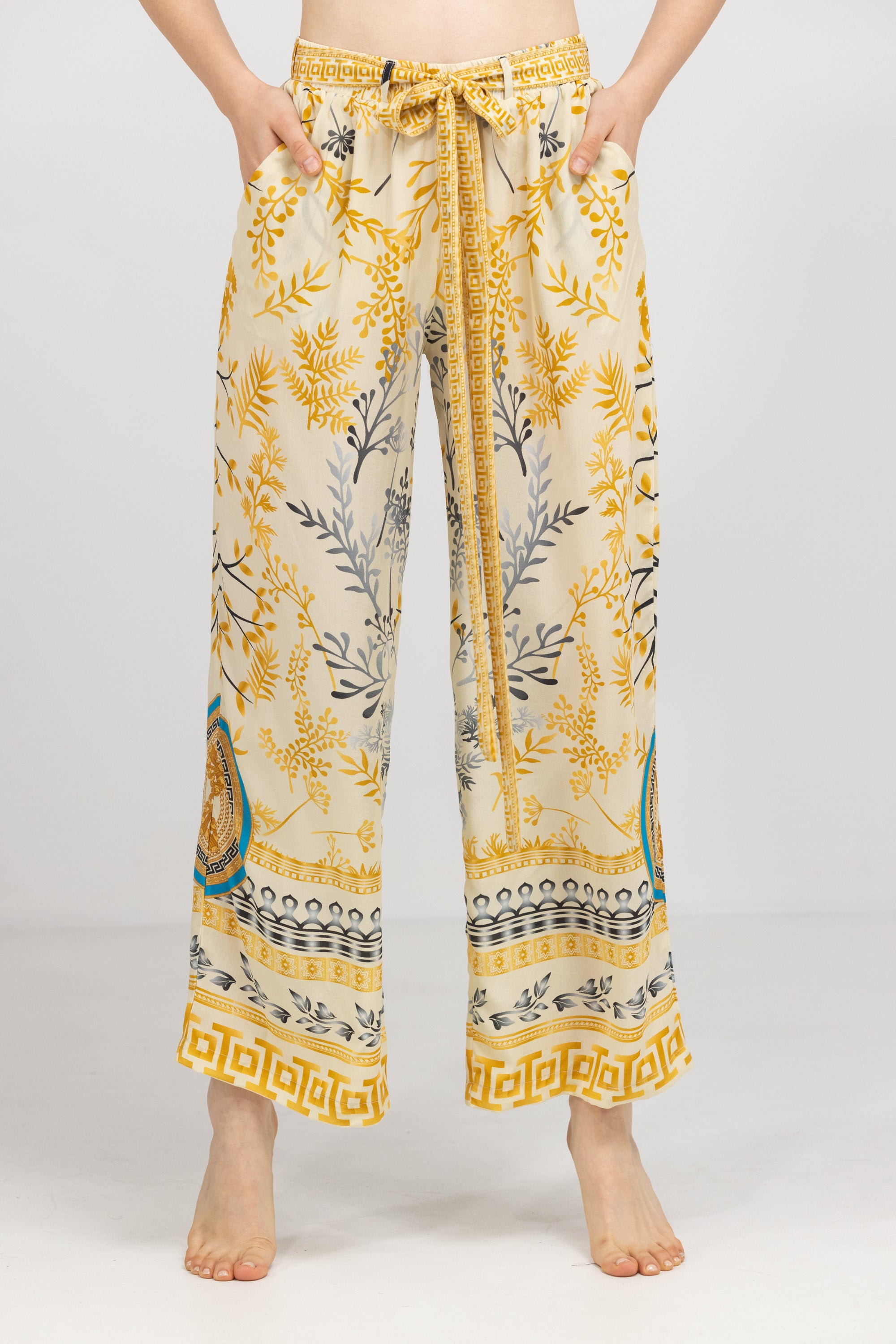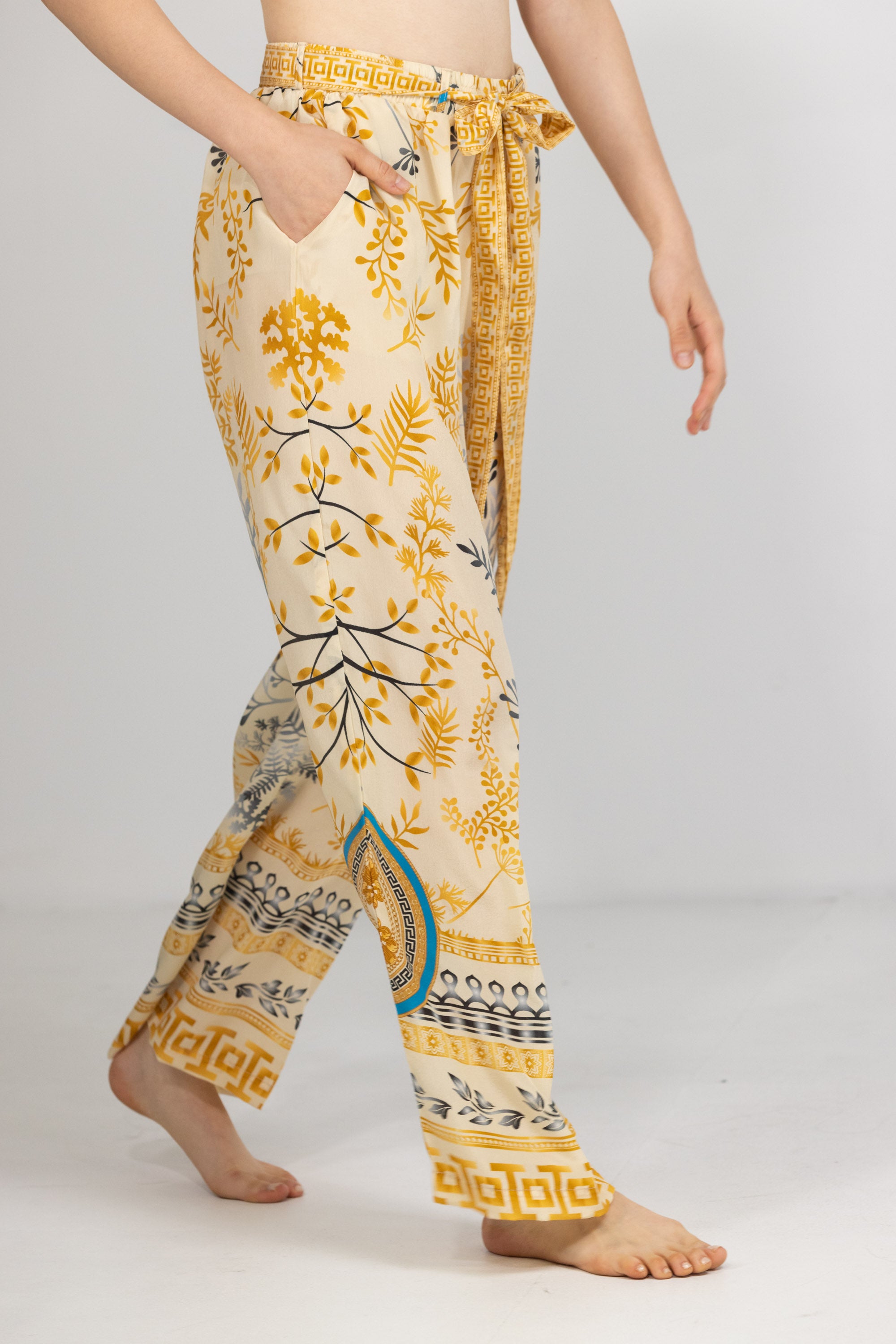 BRISBANE - SLOUCH TROUSER
Inspired by the concept of tree of life, this amazing new colour way begs you to take the leap & loose yourself inside the mysterious earthy patterns. Detailed & intricate earthy tones reflecting the roots of trees in the form of life. Making use of positional block graphics that add more detail, Brisbane Collection is that statement piece that shows your personality from the moment you walk in a room. Romantic. Warm. Flattering & Unique.
Made from 100% silk, our silk trousers are designed to be worn a little loose (not too loose), to create a glamorous casual look. A loose leg fit, featuring an elastic waist for fit, a tie up waist band for style & pockets for function.
These Pants DO NOT feature crystals or beadwork - We have designed these pants as a more simple style for both day to day wear & evening occasions.
SKU: 204/SLOUCHTROUSER