Free World wide shipping on all orders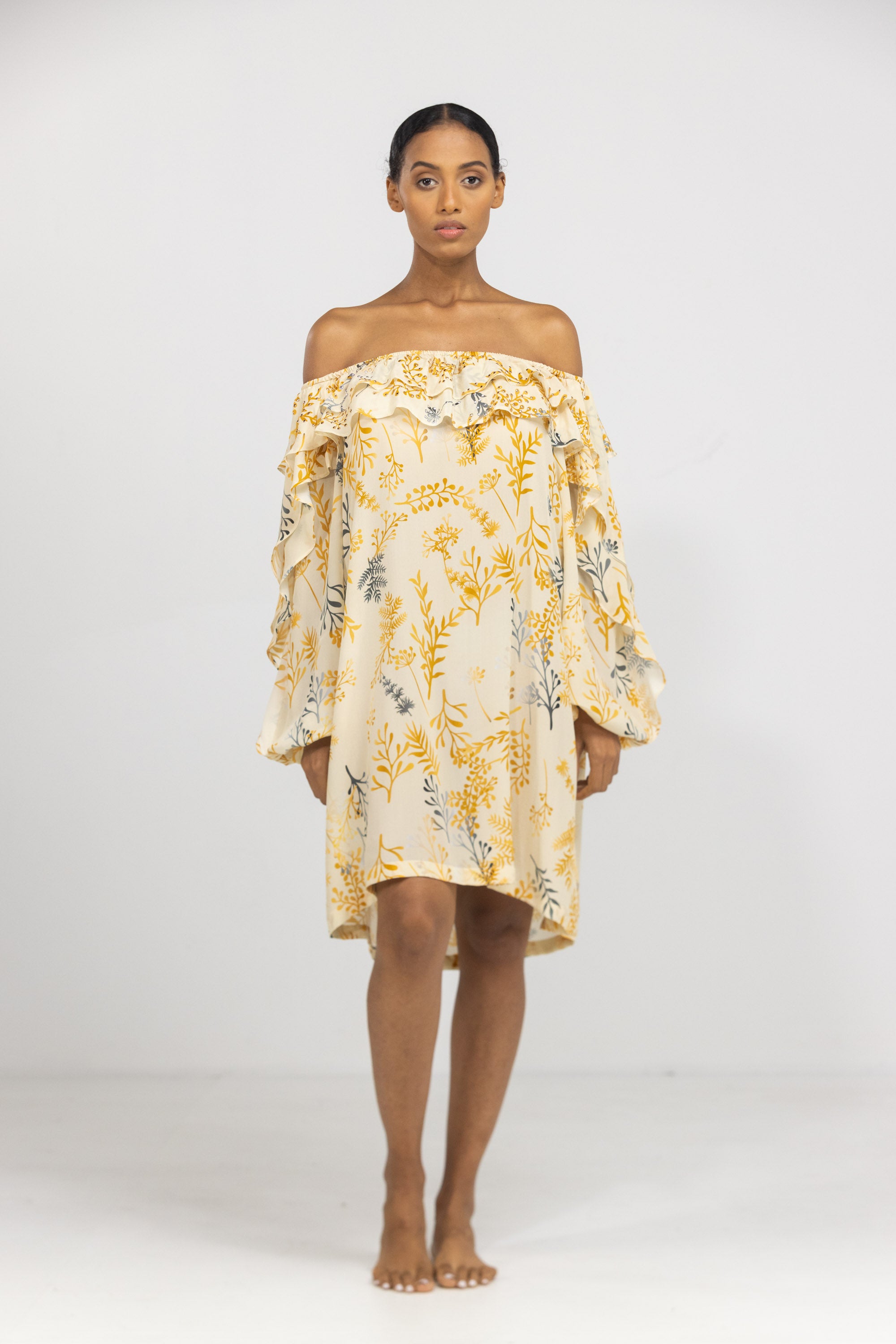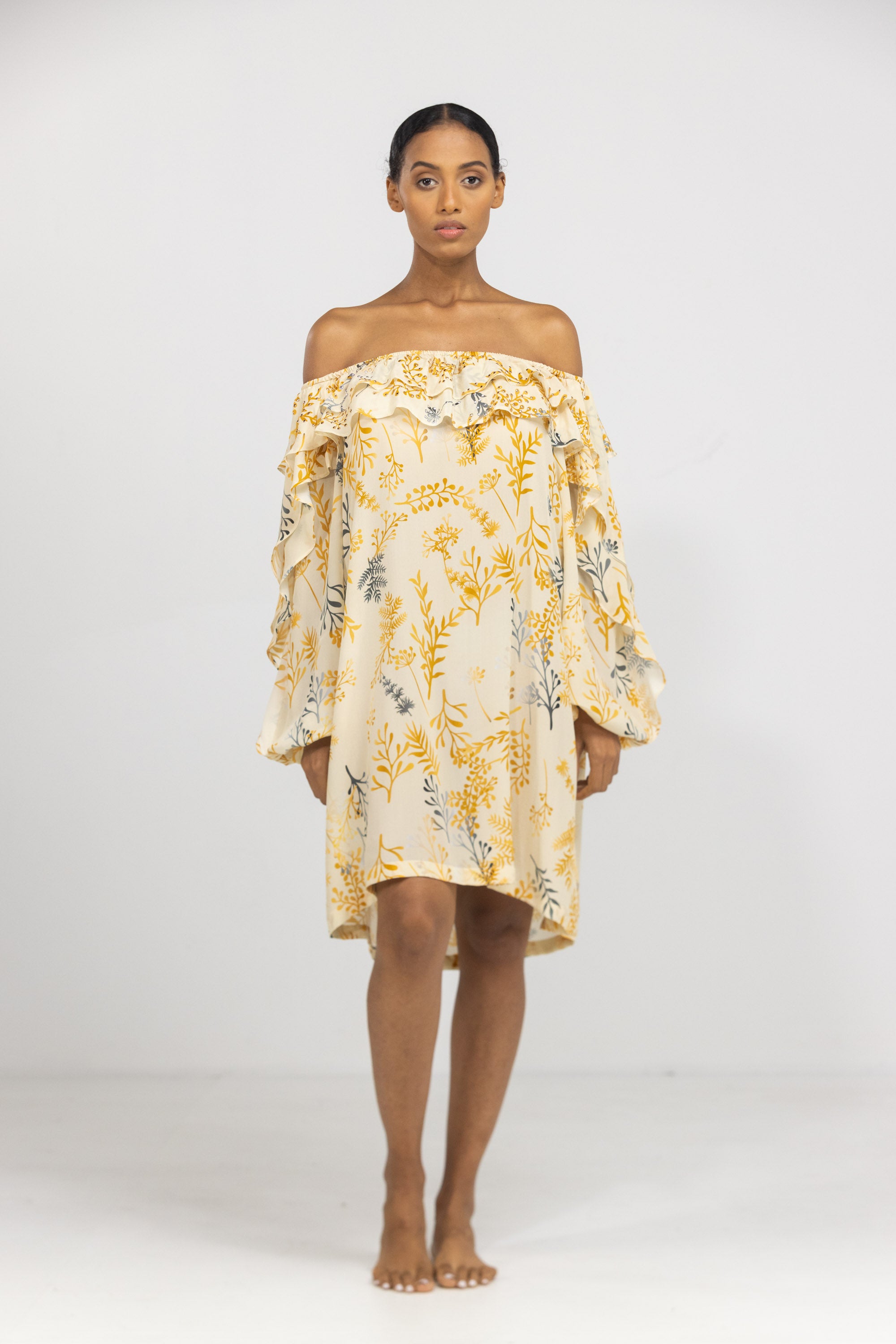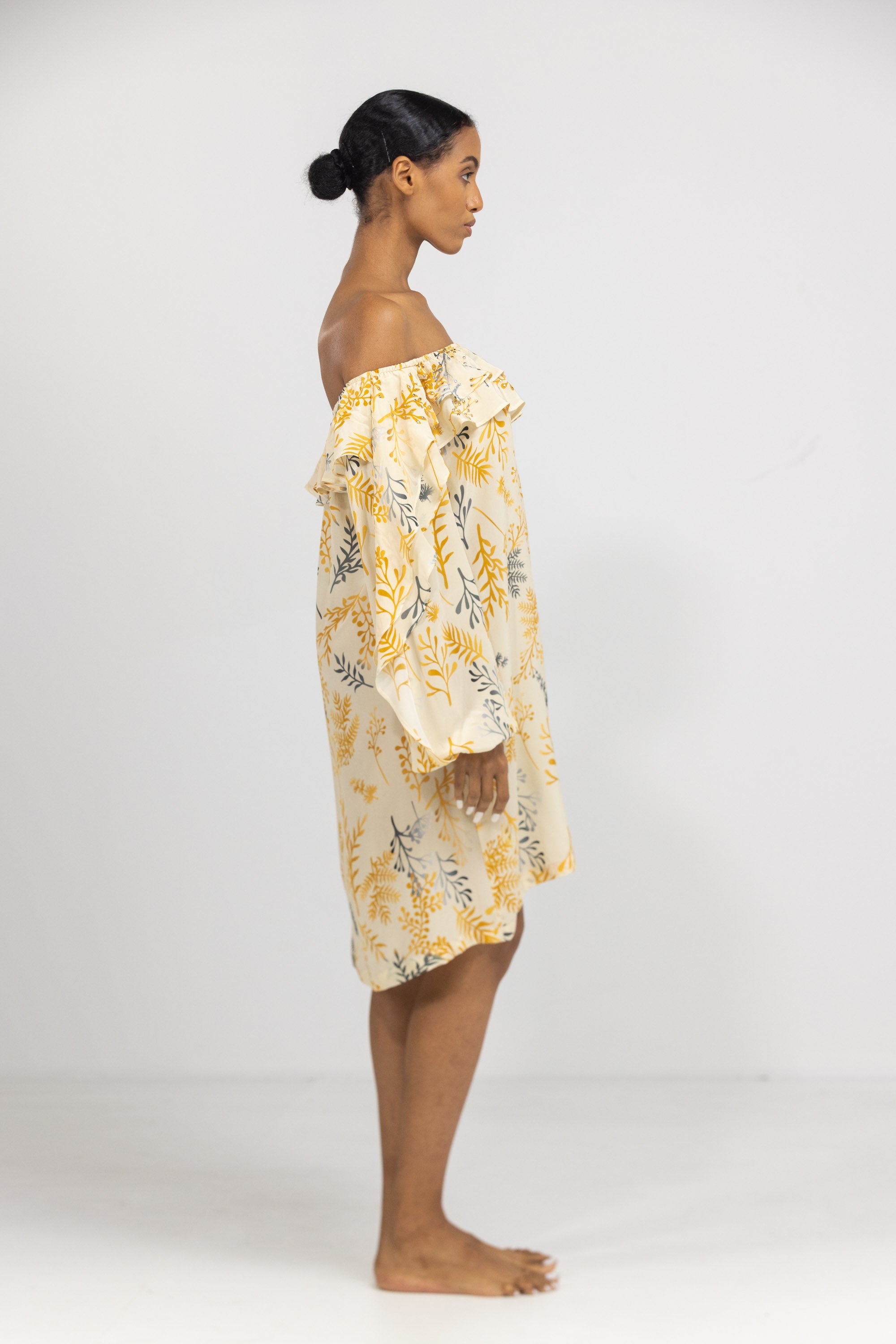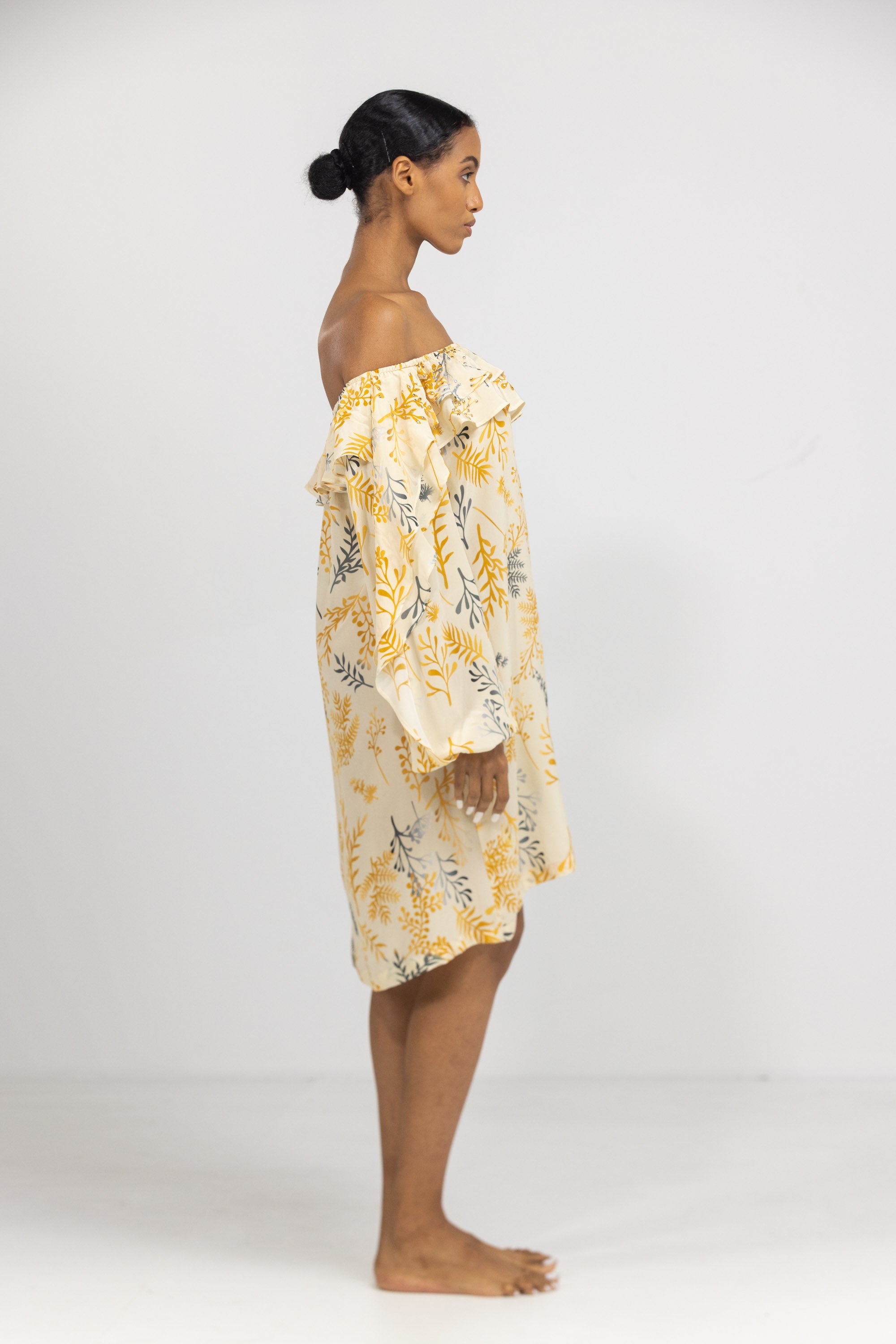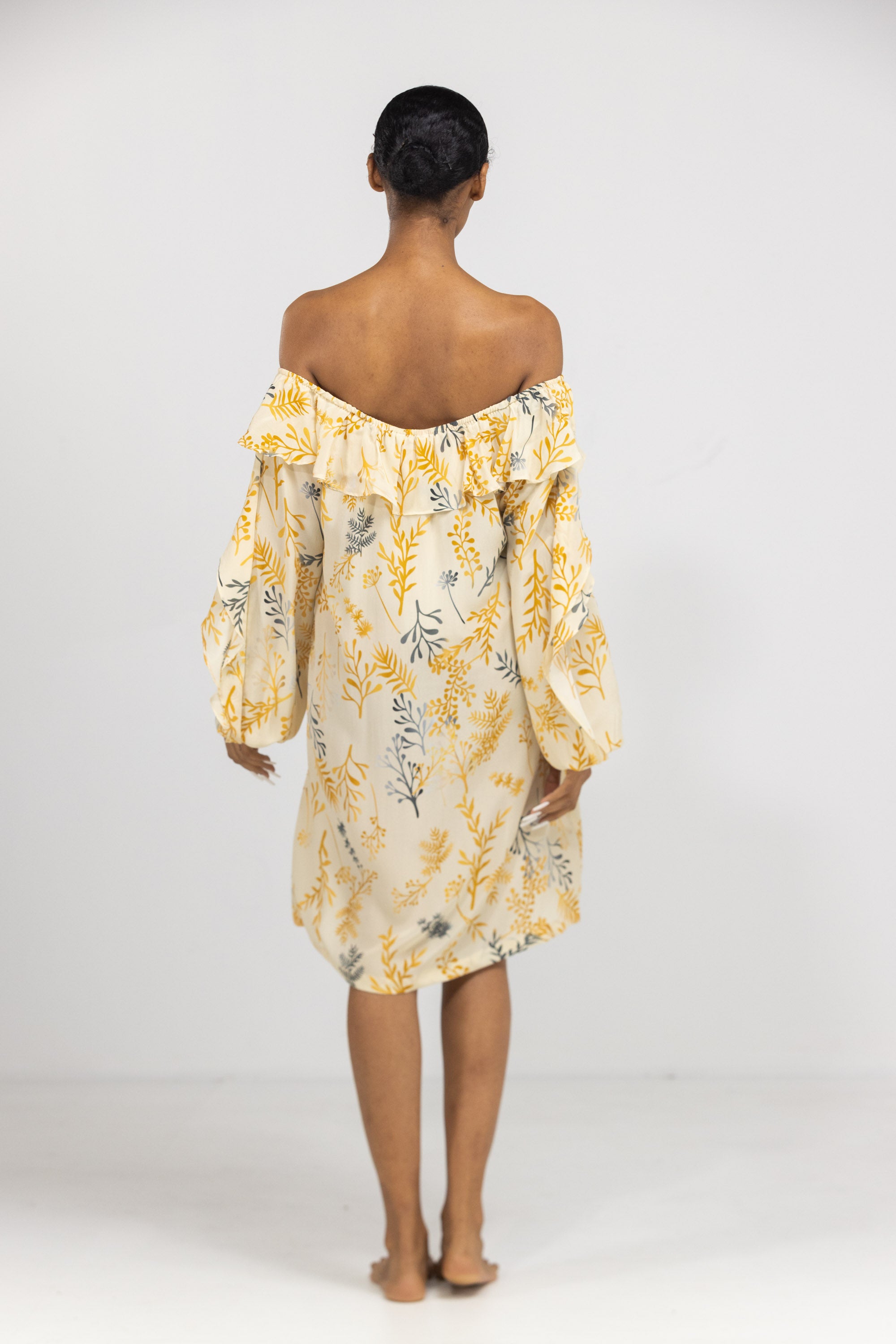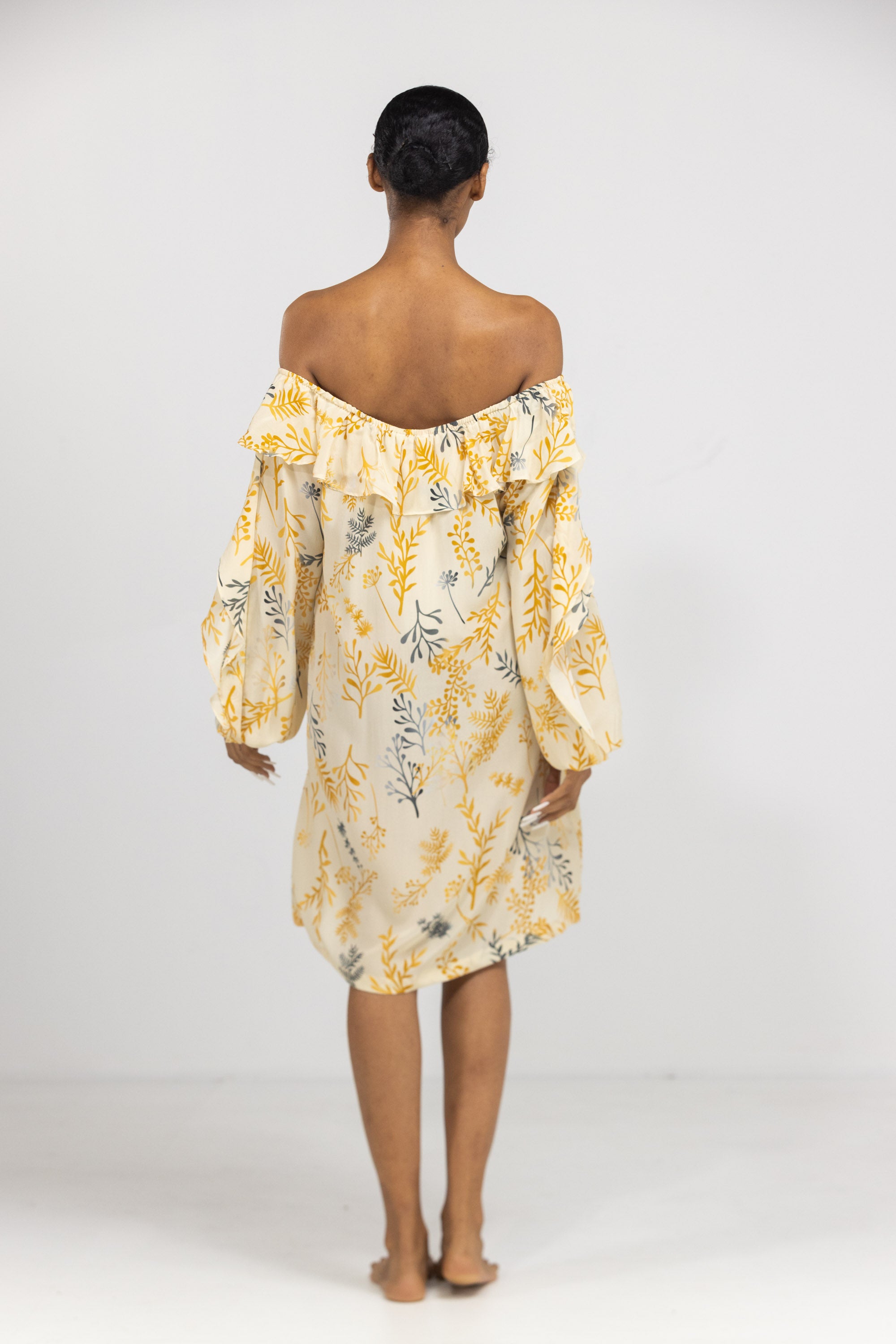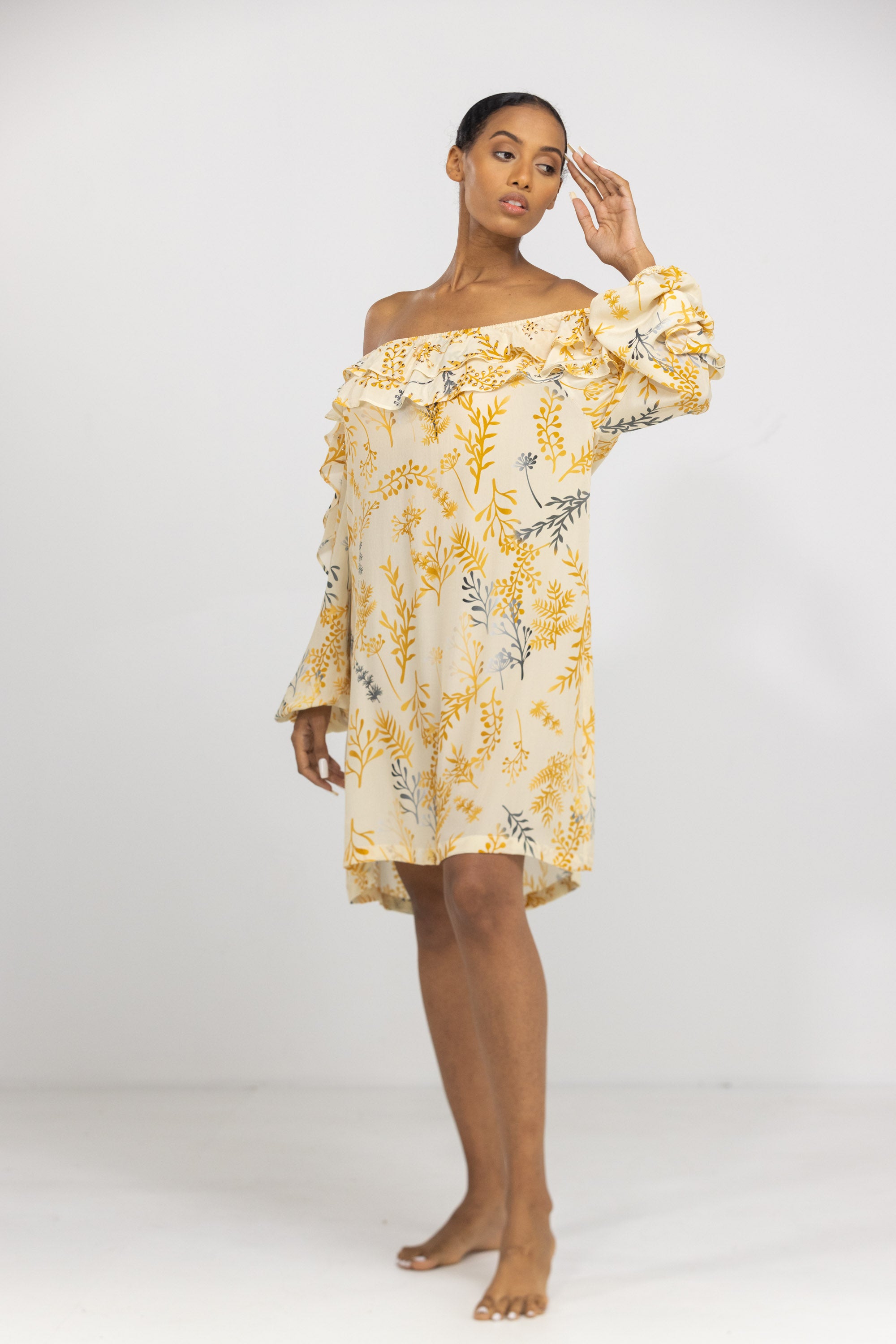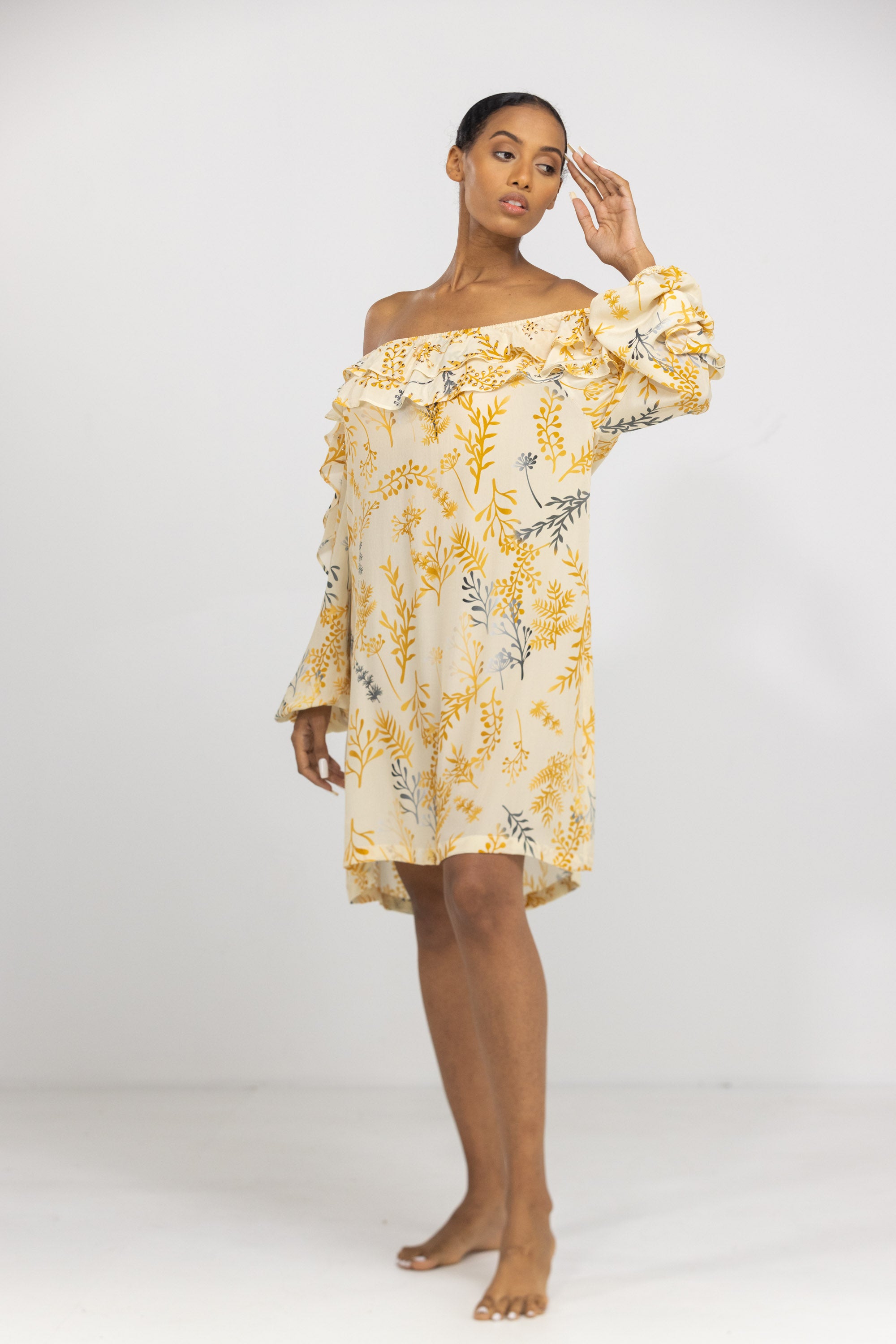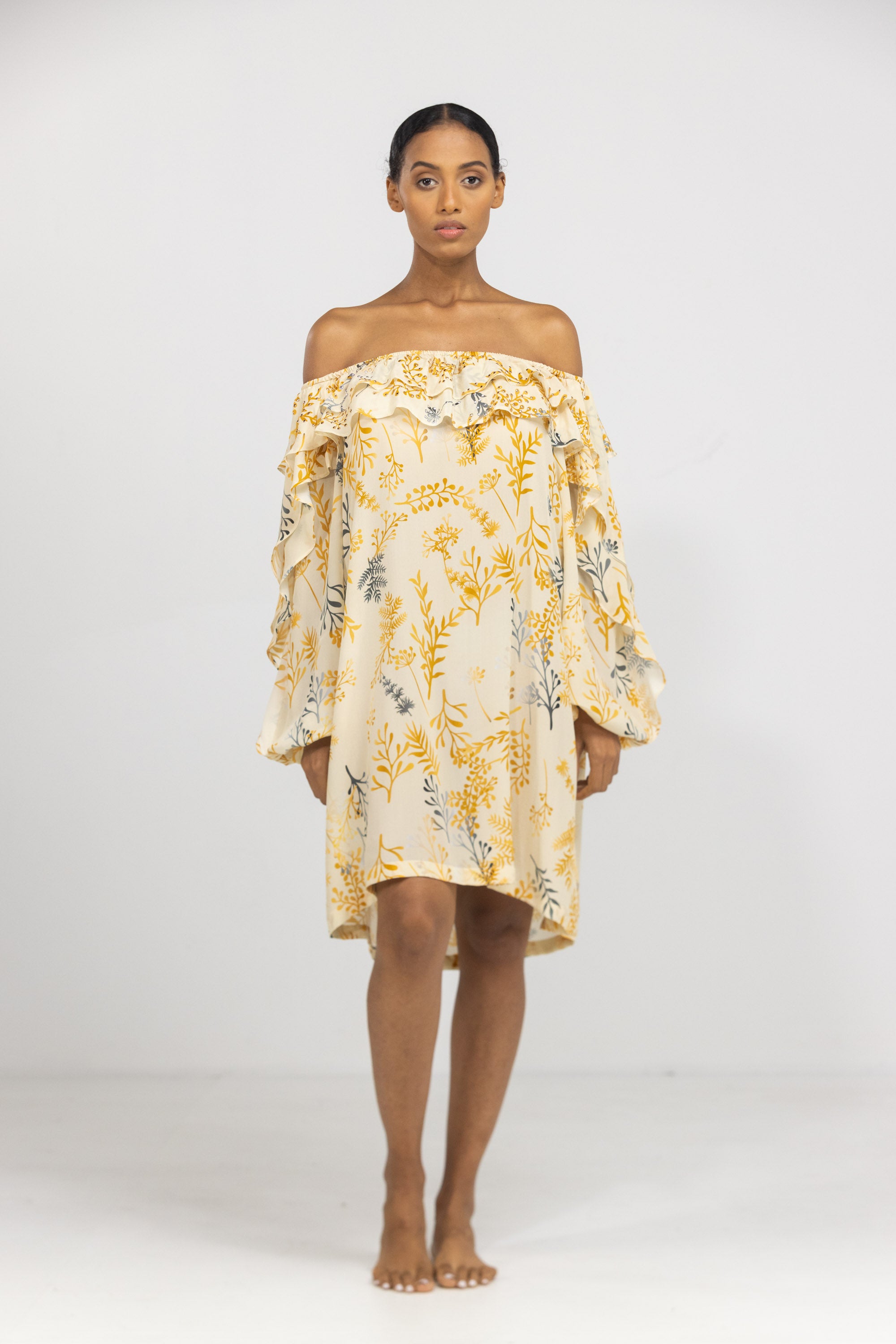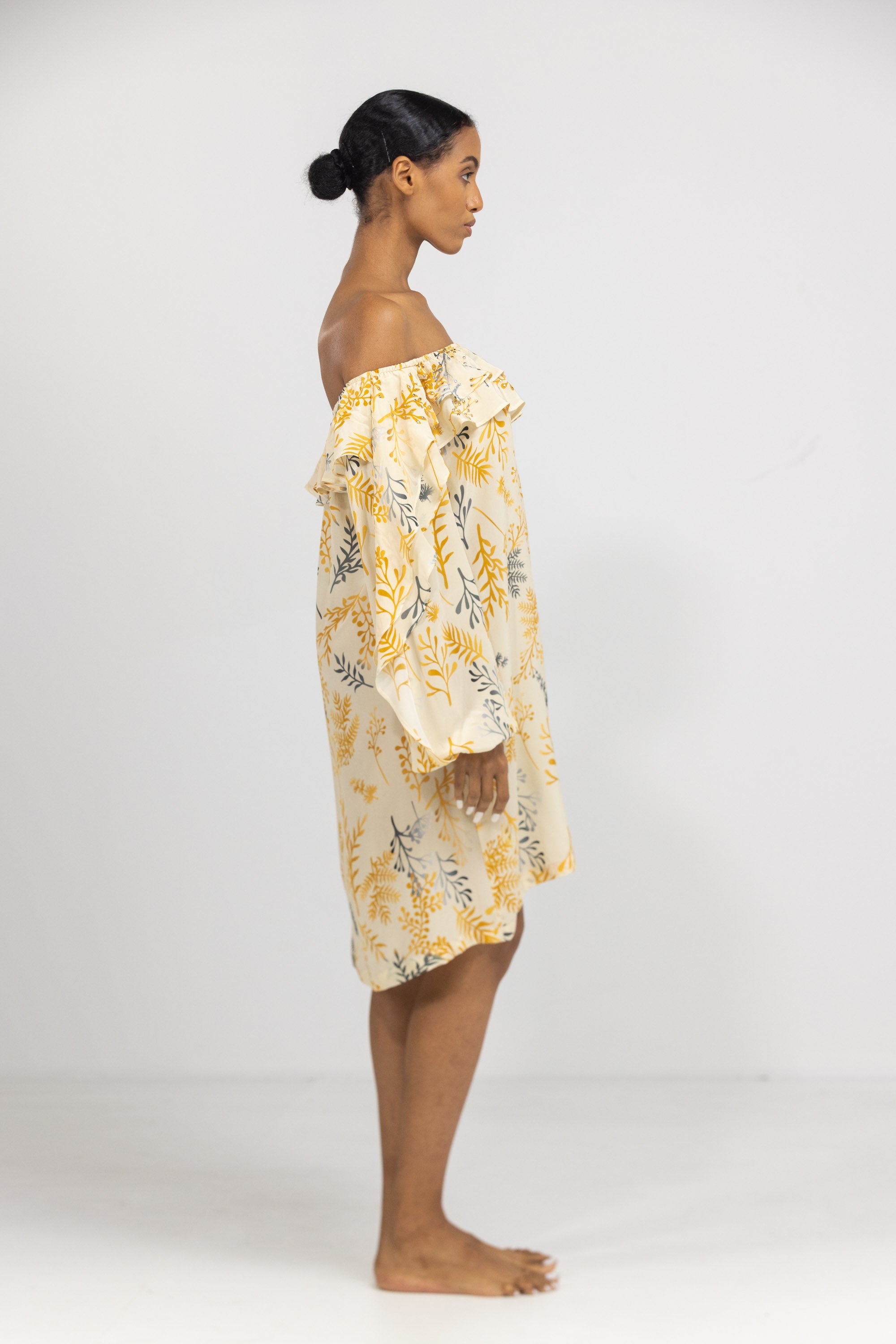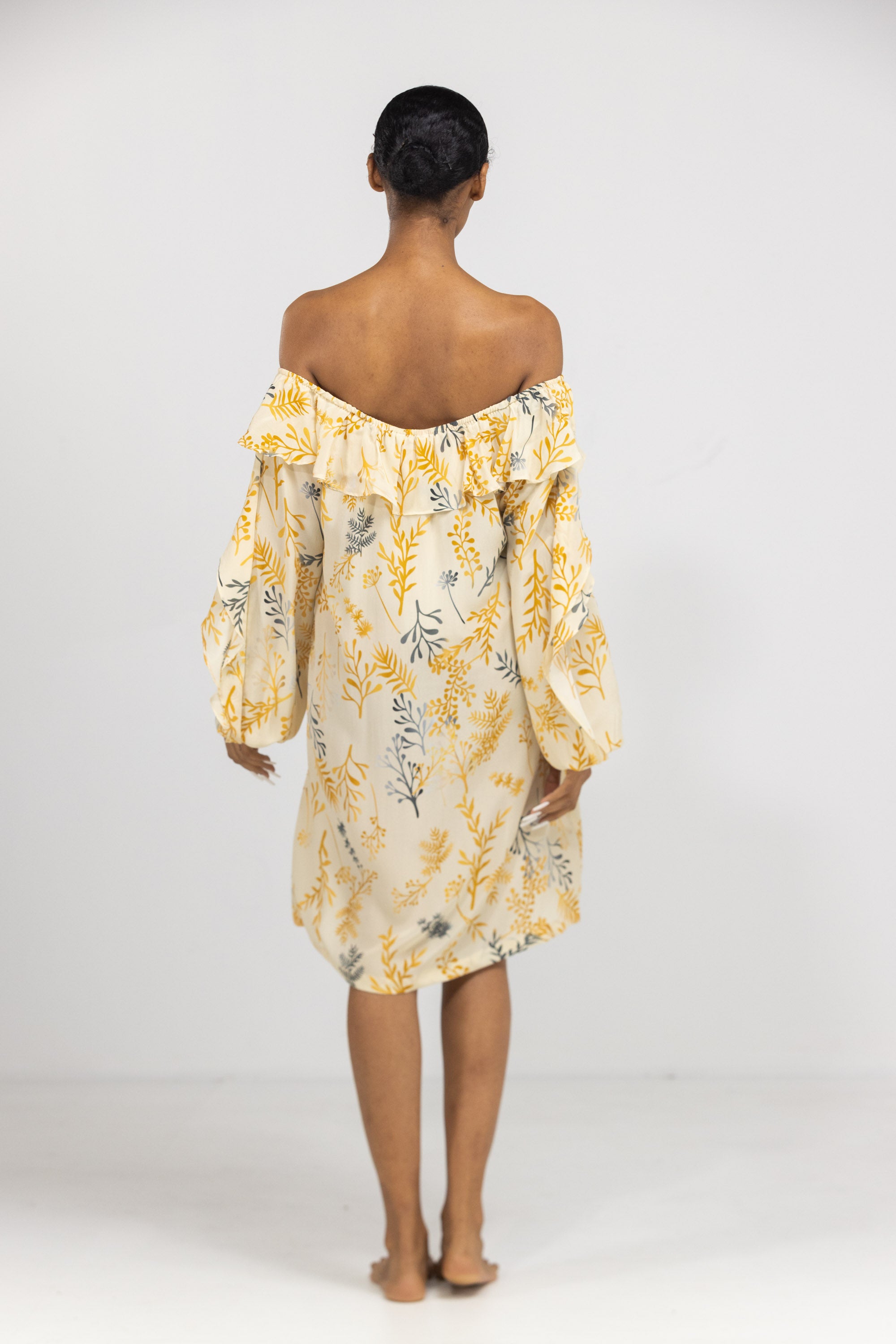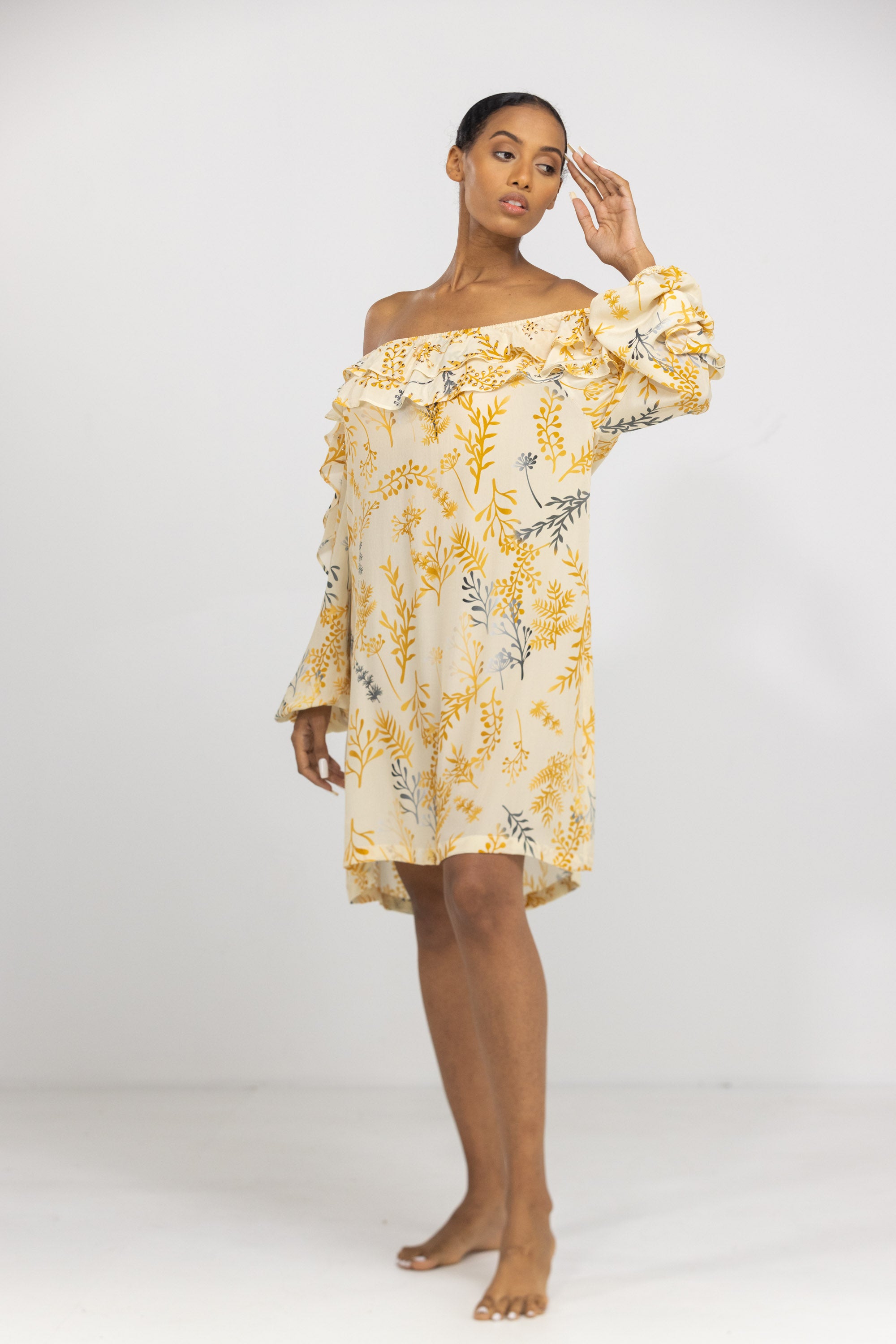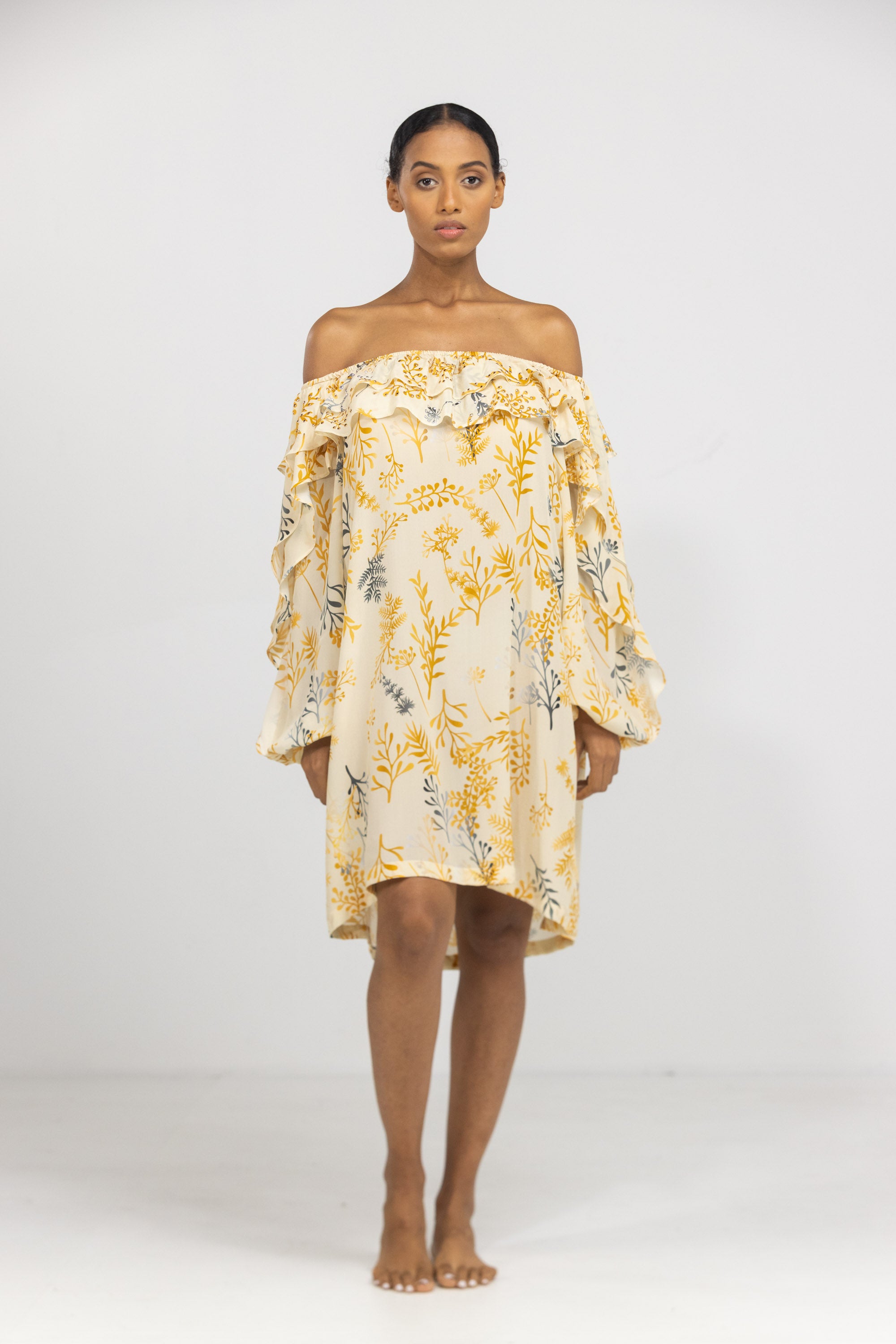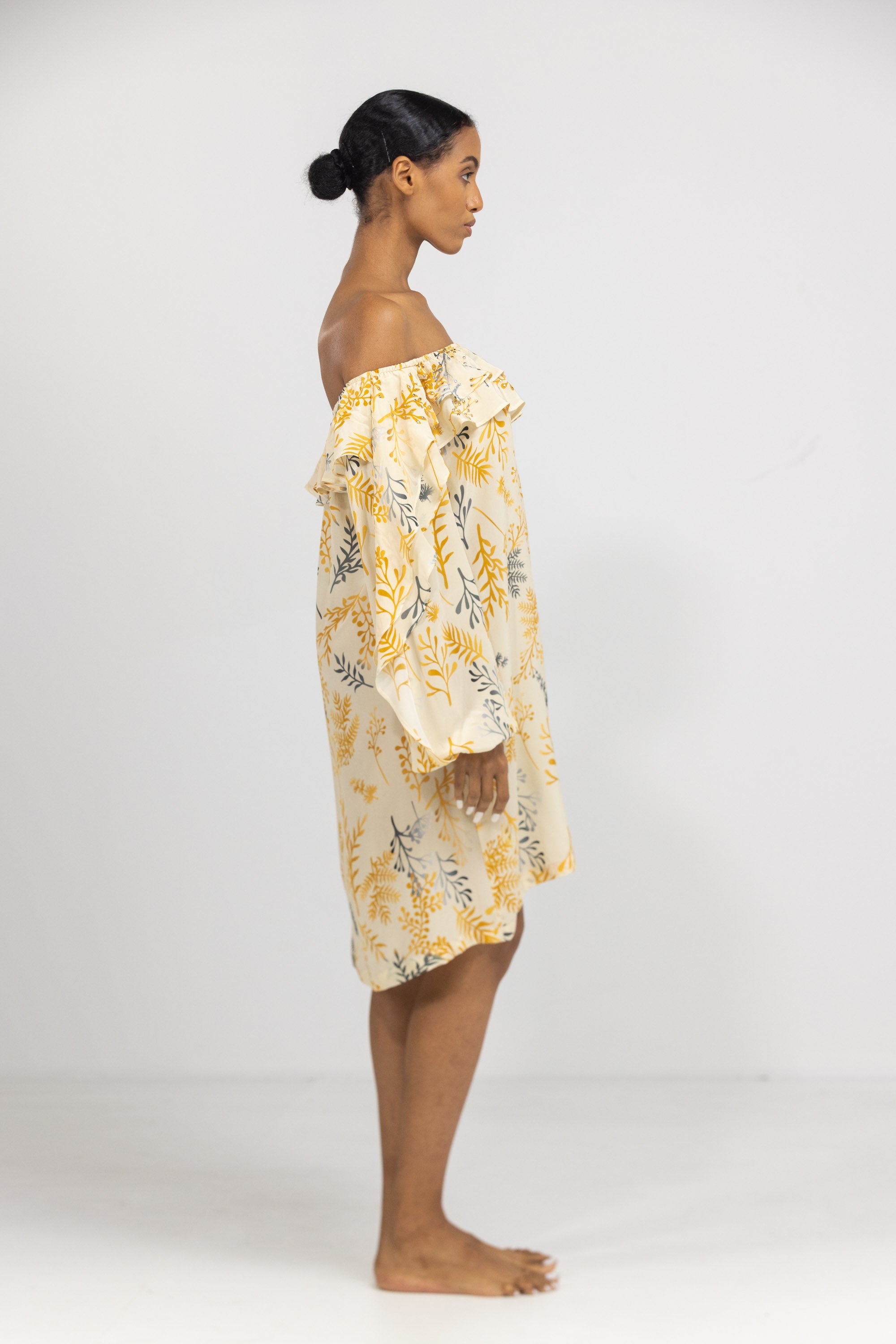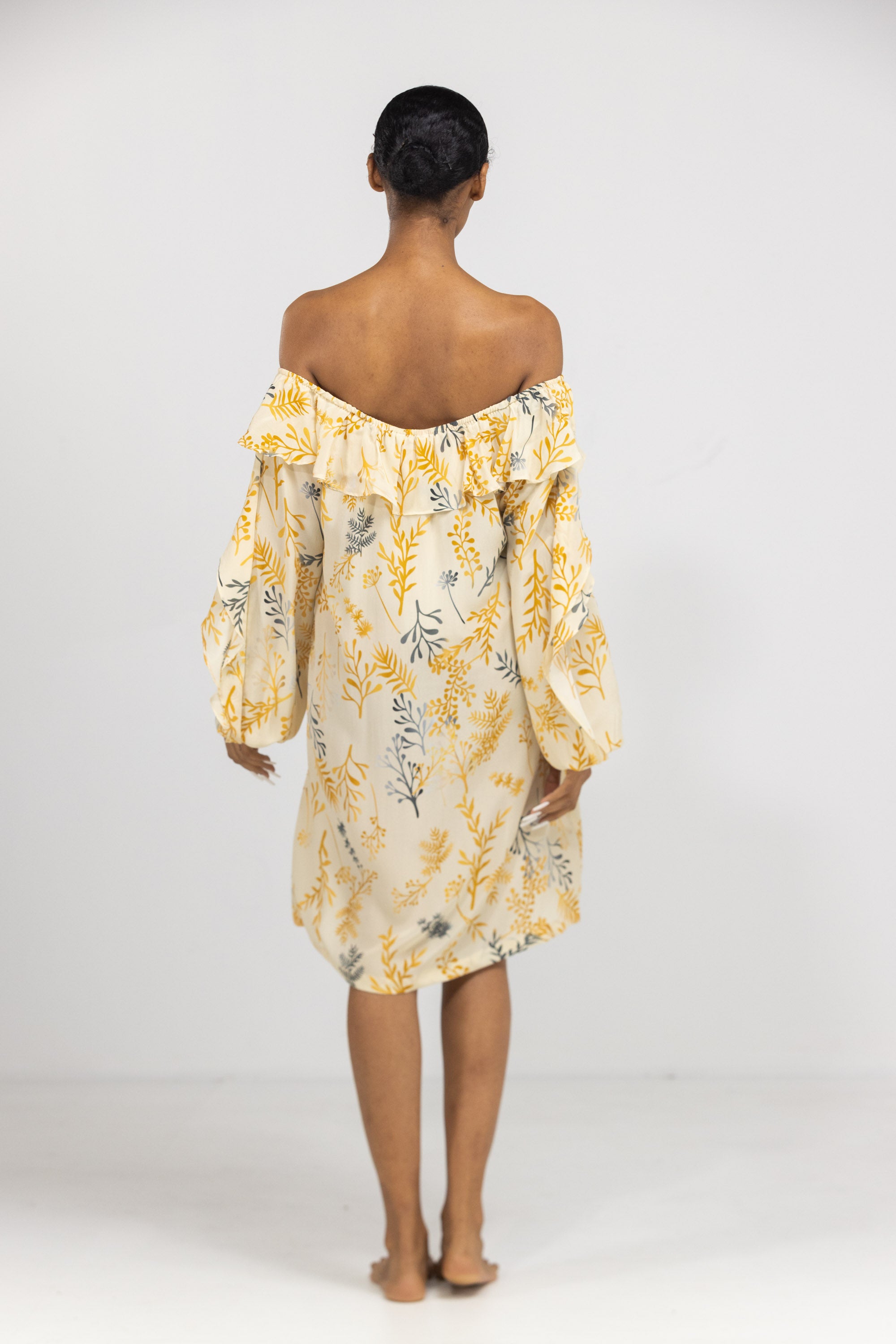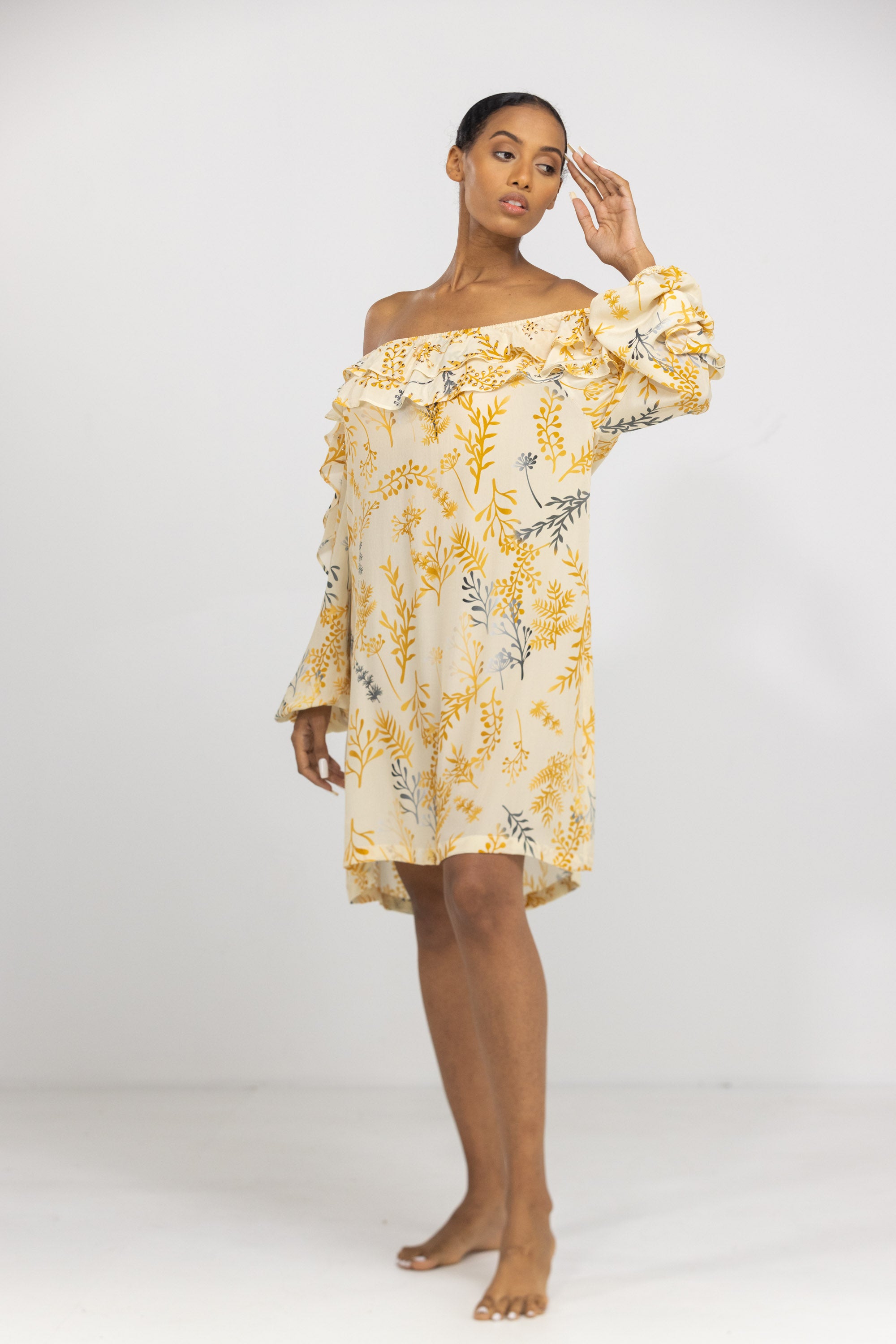 BRISBANE - FLAMENCO DRESS
Inspired by the concept of tree of life, this amazing new colour way begs you to take the leap & loose yourself inside the mysterious earthy patterns. Detailed & intricate earthy tones reflecting the roots of trees in the form of life. Making use of positional block graphics that add more detail, Brisbane Collection is that statement piece that shows your personality from the moment you walk in a room. Romantic. Warm. Flattering & Unique.
Features:
Finished with an alluring neckline detail with a generous number of crystals embellishments for sparkle & dramatic effect.
Frill Neck dress with elastic makes this a versatile dress which can we worn on or off the shoulders.
Fabrique: 100% SILK
SKU: 204/FLAMENCODRESS